Tesla Sells 'Full Self-Driving,' but What Is It Really?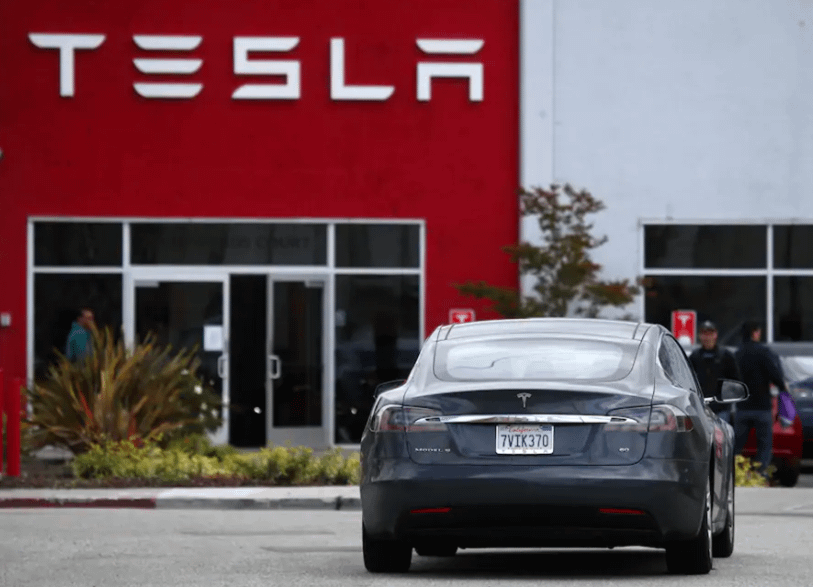 The Center for Auto Safety is the nation's premier independent, member driven, non-profit consumer advocacy organization dedicated to improving vehicle safety, quality, and fuel economy on behalf of all drivers, passengers, and pedestrians.
"One of the downsides of automated technology can be overreliance — people relying on something it may not be able to do," said Jason K. Levine, executive director of the Center for Auto Safety.
By Cade Metz
August 20, 2021
As federal investigators escalate their scrutiny of Tesla's driver-assistance technology, another problem is emerging for the electric carmaker: complaints among customers that they have been sold an additional driver-assistance option that doesn't operate as advertised.
Over the years, Tesla owners have paid as much as $10,000 for the package, called Full Self-Driving. F.S.D., which can be purchased as an extra on Tesla cars, is a collection of services that add to Tesla's Autopilot, the driver-assistance technology that government investigators are taking a look at after a string of crashes.