Tesla Risks Undermining Autopilot by Updating Without a Recall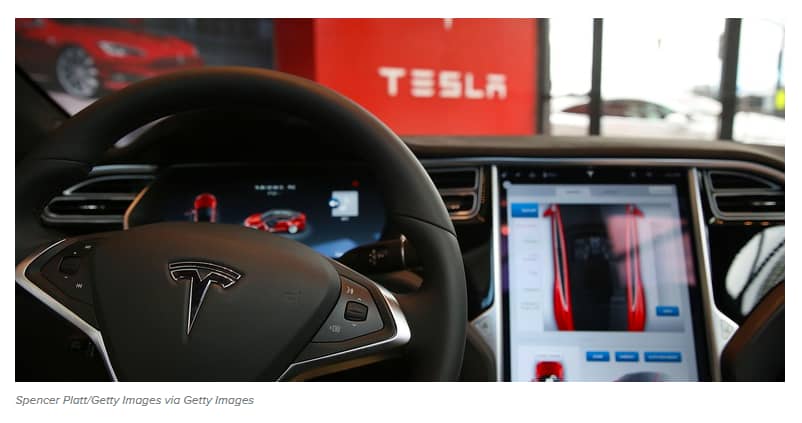 The Center for Auto Safety is the nation's premier independent, member driven, non-profit consumer advocacy organization dedicated to improving vehicle safety, quality, and fuel economy on behalf of all drivers, passengers, and pedestrians.
The Center for Auto Safety said NHTSA's latest move "recognizes the need for significant and active enforcement when manufacturers address vehicle safety issues using software updates of any kind, especially those sent over-the-air."
"Absent vigilant government oversight, companies like Tesla will be tempted to hide problems in overnight downloads, rather than allowing regulators and consumers to fully examine proposed repairs in the light of day."
By Keith Laing and Dana Hull
October 14, 2021
Tesla Inc. is on a collision course with the top U.S. auto-safety regulator over technology that's been key to the company becoming far and away the world's most valuable carmaker.
Last month, Tesla beamed an over-the-air software update to its vehicles aimed at improving how its driver-assistance system Autopilot handles crash scenes. Weeks earlier, the National Highway Traffic Safety Administration opened an investigation into whether Autopilot was defective after repeated collisions with police cars and fire trucks.
Tesla made the potentially fateful decision to deploy the update without initiating a recall. The move opened the company up to risks including fines, greater scrutiny of its over-the-air updates and damage to Autopilot's standing with would-be car buyers, according to safety advocates including a former acting administrator of NHTSA.