Tesla recalls more vehicles as US agency increases scrutiny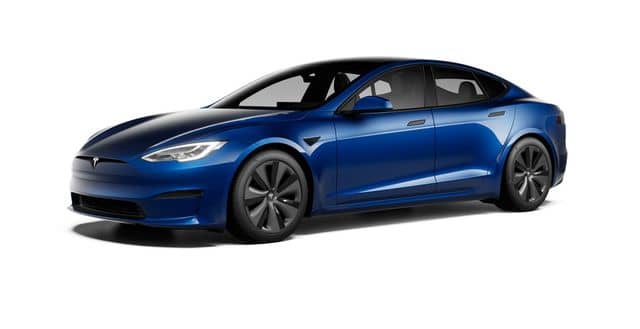 The Center for Auto Safety is the nation's premier independent, member driven, non-profit consumer advocacy organization dedicated to improving vehicle safety, quality, and fuel economy on behalf of all drivers, passengers, and pedestrians.
Michael Brooks, Acting Executive Director of the Center for Auto Safety, called on NHTSA to consider civil fines for Tesla due to it's behavior because recalls, investigations, orders and other methods aren't working. "They're trying here, but at some point you have to kind of call Tesla out on its general strategy, which appears to be pushing the limits of the safety act," Brooks said.
By Tom Krisher
February 10, 2022
Tesla is recalling nearly 579,000 vehicles in the U.S. because a "Boombox" function can play sounds over an external speaker and obscure audible warnings for pedestrians.
It is the fourth Tesla recall made public in the last two weeks as U.S. safety regulators increase scrutiny of the nation's largest electric vehicle maker. In two of the recalls, Tesla made decisions that violate federal motor vehicle safety standards, while the others are software errors.
The cars and SUVs have what Tesla calls a "Boombox" function that allows drivers to play sounds while the vehicles are moving, according to data on the the National Highway Traffic Safety Administration website Thursday. This violates federal safety standards that require pedestrian warning noises for electric cars, which make little noise when in motion, the agency says.
Click here to view the full story from the Associated Press via ABC News.