Tesla is facing mounting pressure to drop the name 'Autopilot'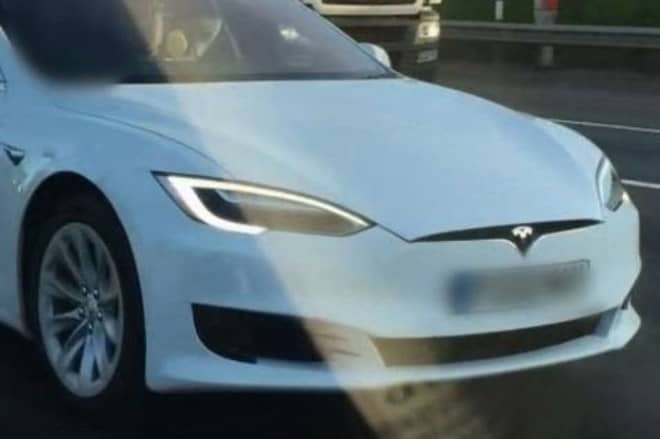 The Center for Auto Safety is the nation's premier independent, member driven, non-profit consumer advocacy organization dedicated to improving vehicle safety, quality, and fuel economy on behalf of all drivers, passengers, and pedestrians.
Tesla is facing intense pressure to abandon the name "Autopilot" for its semi-autonomous driving technology following a series of crashes, at least one fatal, involving Tesla vehicles that were operating in that mode.
"Tesla has repeatedly exaggerated the autonomous capabilities of its Autopilot technology, boosting sales at the expense of consumer safety," said Center for Auto Safety Executive Director Jason Levine. "The FTC must step in and expose this charade before more Americans are injured or killed."
The Center for Auto Safety and Consumer Watchdog are jointly calling on the Federal Trade Commission to investigate the use of the Autopilot name which, they contend, could lead owners to believe their vehicles can be operated hands-free.
John M. Simpson, Consumer Watchdog's Privacy and Technology Project Director, said he believes Tesla has "consistently and deceptively hyped its technology."
Additionally, AAA this week called for all automakers to adopt the use of common and clearer names for the self-autonomous technologies coming to market in rapidly increasing numbers "to help prevent (their) accidental misuse."
Click here to read the full article from NBC News.