Tesla is casting a spotlight on the government's struggle to keep up with self-driving cars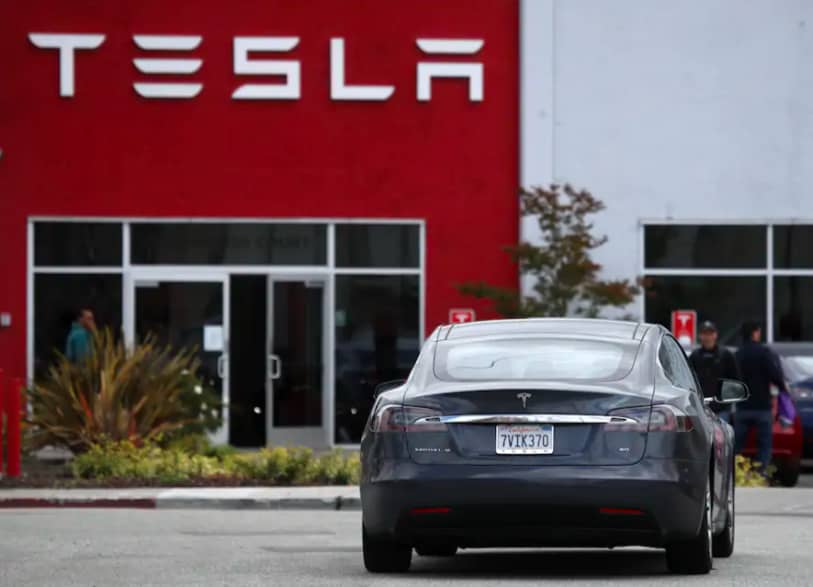 The Center for Auto Safety is the nation's premier independent, member driven, non-profit consumer advocacy organization dedicated to improving vehicle safety, quality, and fuel economy on behalf of all drivers, passengers, and pedestrians.
"Before we get to autonomous technology that can do everything that people can do, there's a real opportunity to introduce lifesaving technology into vehicles that people will still be driving," said Jason Levine, the Executive Director of the Center for Auto Safety.
By Rebecca Heilweil
May 12, 2021
Tesla's Autopilot software, an advanced driver assistance feature, is in the news again. And not in a good way.
Over the weekend, a short video of a person sitting in the back seat of a driverless Tesla operating on public roads in California caught the internet's attention. The six-second video shows a man staring out the window from the back of the Tesla that's driving down the road. There's nobody in the driver's seat. California Highway Patrol says it's now searching for the man behind the "unusual incident."