Tesla in autopilot mode hits Snohomish County deputy's SUV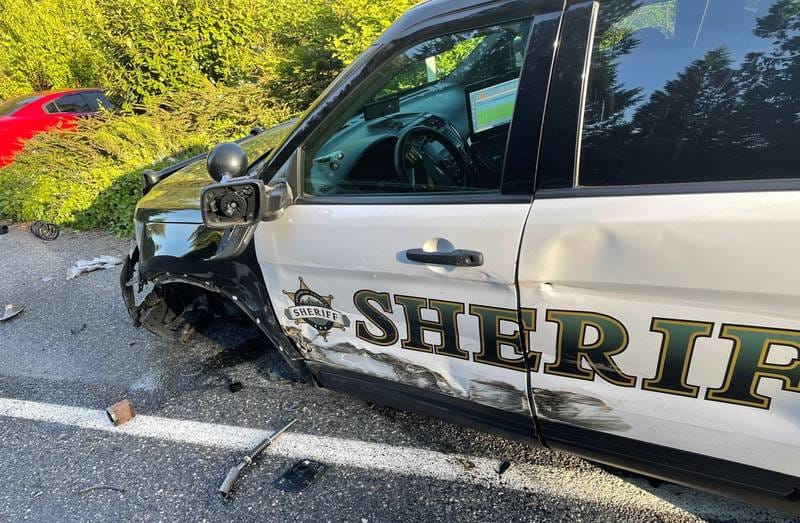 The Center for Auto Safety is the nation's premier independent, member driven, non-profit consumer advocacy organization dedicated to improving vehicle safety, quality, and fuel economy on behalf of all drivers, passengers, and pedestrians.
"When Tesla calls it autopilot, when Tesla calls it full self-driving, that convinces people that it's something that it isn't."
May 17, 2021
By KIRO 7 News Staff
ARLINGTON, Wash. — A driver says their Tesla was in autopilot mode when they hit a Snohomish County Sheriff's Office SUV Saturday.
A deputy was responding to a crash in the 25200 block of 103rd Ave NE in the Arlington area where a vehicle had sheared a power pole in half. The deputy was parked on the shoulder with his emergency lights flashing and had gotten out of the SUV to speak with firefighters.
About 30 seconds later, the Tesla hit the deputy's SUV, causing significant damage, the sheriff's office said.