Tesla faces another US investigation: unexpected braking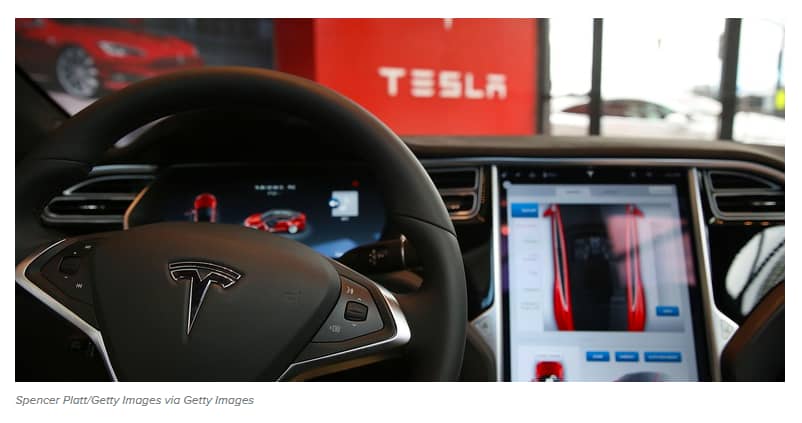 The Center for Auto Safety is the nation's premier independent, member driven, non-profit consumer advocacy organization dedicated to improving vehicle safety, quality, and fuel economy on behalf of all drivers, passengers, and pedestrians.
Michael Brooks, acting executive director of the nonprofit Center for Auto Safety, said it's encouraging to see NHTSA's enforcement actions "after years of turning the other way," with Tesla. But he said the company keeps releasing software onto U.S. roads that isn't tested to make sure it's safe. "A piecemeal investigative approach to each problem that raises its head does not address the larger issue in Tesla's safety culture — the company's continued willingness to beta test its technology on the American public while misrepresenting the capabilities of its vehicles," Brooks wrote in an email Thursday.
By Tom Krisher
February 17, 2022
DETROIT (AP) — U.S. auto safety regulators have launched another investigation of Tesla, this time tied to complaints that its cars can stop on roads for no apparent reason.
The government says it has 354 complaints from owners during the past nine months about "phantom braking" in Tesla Models 3 and Y. The probe covers an estimated 416,000 vehicles from the 2021 and 2022 model years.
No crashes or injuries were reported.
The vehicles are equipped with partially automated driver-assist features such as adaptive cruise control and "Autopilot," which allows them to automatically brake and steer within their lanes.
Documents posted Thursday by the National Highway Traffic Safety Administration say the vehicles can unexpectedly brake at highway speeds.