Tesla Cleared by Jury in Autopilot Crash Suit in Los Angeles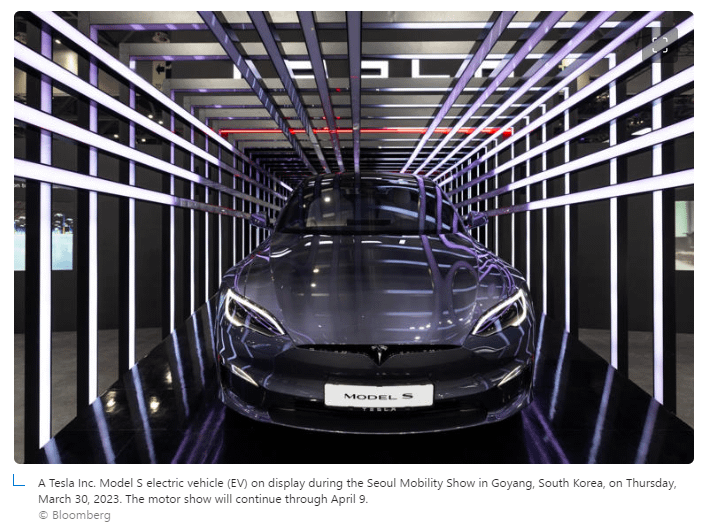 The Center for Auto Safety is the nation's premier independent, member driven, non-profit consumer advocacy organization dedicated to improving vehicle safety, quality, and fuel economy on behalf of all drivers, passengers, and pedestrians.
"Regardless of the verdict of the Hsu case, there remains a question about whether that technology is safe, whether it's safe to allow consumers to enable it in certain circumstances," said Michael Brooks, executive director of the Center for Auto Safety.
By Malathi Nayak and Joe Schneider
Tesla Inc. was found by a Los Angeles jury not to be at fault following a trial over a driver's claim that the Autopilot feature in her Model S caused her to veer into the center median of a city street, according to a court clerk.
Justine Hsu, who suffered face injuries in the 2019 crash, alleged negligence, fraud and breach of contract in her 2020 suit.
The verdict gives the electric-car maker a victory in what appears to be first such case to go to trial amid years of controversy over the safety record of its driver-assist feature and continuing federal probes into whether Autopilot has defects.