Tesla balks at touch screen recall, US agency takes action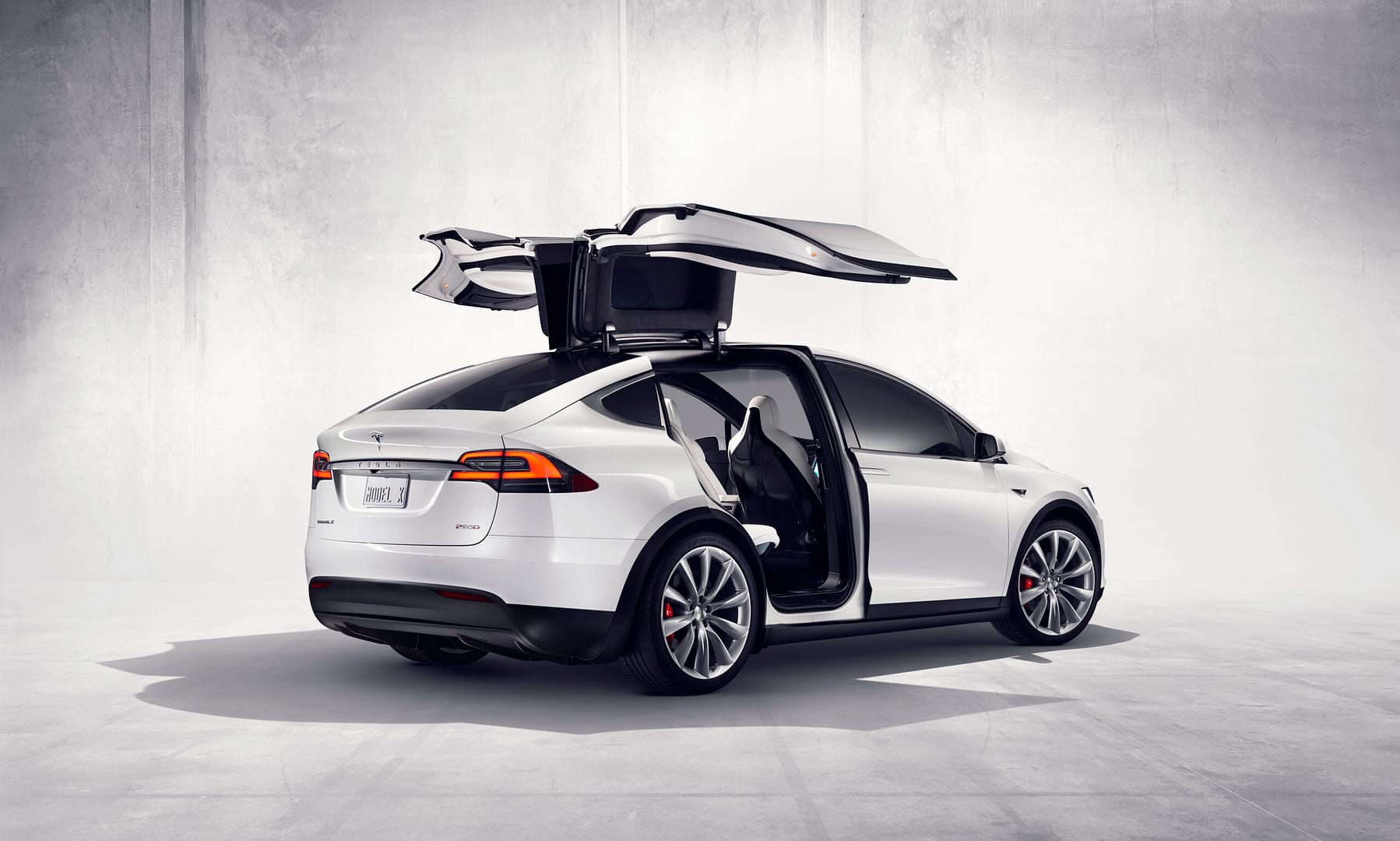 The Center for Auto Safety is the nation's premier independent, member driven, non-profit consumer advocacy organization dedicated to improving vehicle safety, quality, and fuel economy on behalf of all drivers, passengers, and pedestrians.
"I think it's planned obsolescence, which requires physical replacement of a part which Tesla tried to gloss over by sending a software update," said Jason Levine, executive director of the nonprofit Center for Auto Safety.
by Tom Krisher
January 13, 2021
DETROIT — Tesla Inc. is balking at recalling about 159,000 vehicles with potentially defective touch screens, so U.S. safety regulators are moving to force the company to take action.
The National Highway Traffic Safety Administration on Wednesday sent a letter to Tesla saying it has tentatively determined that the screens are defective and pose a safety risk because they can cause backup cameras to go dark and defrosters to malfunction.
The agency wouldn't comment beyond the letter, which is a rare step toward a public hearing and eventual legal action. Experts say the letter means that Tesla has resisted doing a recall that NHTSA feels is necessary.
Click here to view the full story from ABC News