Tesla Autopilot Scrutiny Grows as US Upgrades, Expands Probe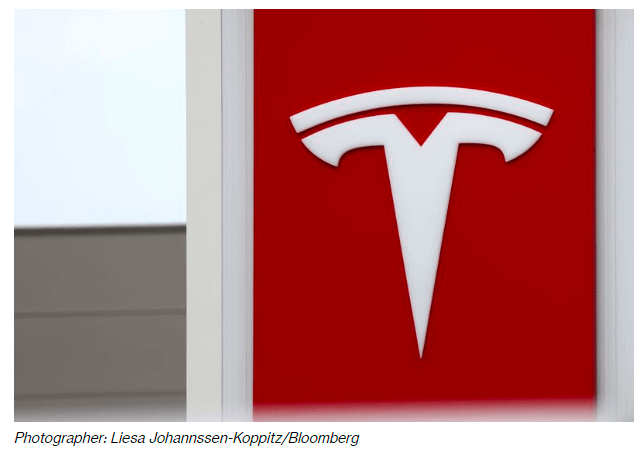 The Center for Auto Safety is the nation's premier independent, member driven, non-profit consumer advocacy organization dedicated to improving vehicle safety, quality, and fuel economy on behalf of all drivers, passengers, and pedestrians.
"NHTSA appears to be increasingly closer to taking firm action against Tesla, which will hopefully be strong enough to permanently dissuade the company from continuing to mislead the public about the capabilities of its vehicles," Michael Brooks, acting executive director and chief counsel of the Center for Auto Safety, said.
By Keith Laing
June 9, 2022
US authorities have expanded an investigation into Tesla Inc.'s Autopilot system after about a dozen collisions at crash scenes involving first-responder vehicles, the latest sign that regulators are stepping up scrutiny of the automated driving features.
The probe, initially announced by the National Highway Traffic Safety Administration in August, was widened to cover an estimated 830,000 Tesla Model Y, X, S and 3 vehicles from the 2014 model year onward. The regulator, which has the power to deem cars defective and order recalls, said the vehicles now under investigation have been involved in 14 crashes that resulted in 15 injuries and one fatality.
The probe was also converted from a preliminary investigation to an engineering analysis, according to documents posted Thursday on the NHTSA's website. The agency says the move will allow it to "extend the existing crash analysis" and take other steps to determine the extent to which Tesla's technology "may exacerbate human factors or behavioral safety risks by undermining the effectiveness of the driver's supervision."