Tennessee law fuels used-car recall fight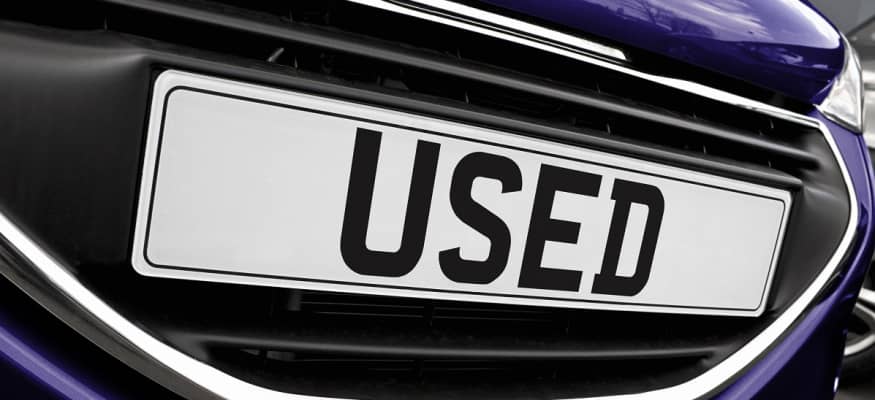 The Center for Auto Safety is the nation's premier independent, member driven, non-profit consumer advocacy organization dedicated to improving vehicle safety, quality, and fuel economy on behalf of all drivers, passengers, and pedestrians.
Proponents of a new Tennessee law regulating sales of recalled vehicles call it a step forward in closing what some call the used-car loophole. Consumer and safety groups call it a sham that's written not to protect consumers from dangerous cars, but to shield dealers from lawsuits.
At issue is whether disclosure of an open recall offers the consumer enough protection against a safety defect.
Under federal law, new vehicles with open recalls cannot be sold. But the ban doesn't extend to used vehicles. That gap has frustrated efforts by manufacturers and safety regulators to improve recall repair rates, as vehicles under recall get harder to track as they pass from owner to owner. Efforts in Congress to close the loophole sputtered amid opposition from dealer groups, as did an effort by AutoNation to withhold recalled used cars from the retail market.
The Tennessee measure, which takes effect Jan. 1 and was supported by the state's dealer lobby, doesn't bar the sale of used vehicles with pending recalls. Rather, it requires dealers to check a recall database before selling a vehicle and either perform the recall repair or notify the customer of any defect. Customers would have to sign a form acknowledging they were notified. (Vehicles subject to a manufacturer's do-not-drive order would have to be repaired before sale.)