Sudden Fires: Center seeks recall of 2.9 million Kia, Hyundai vehicles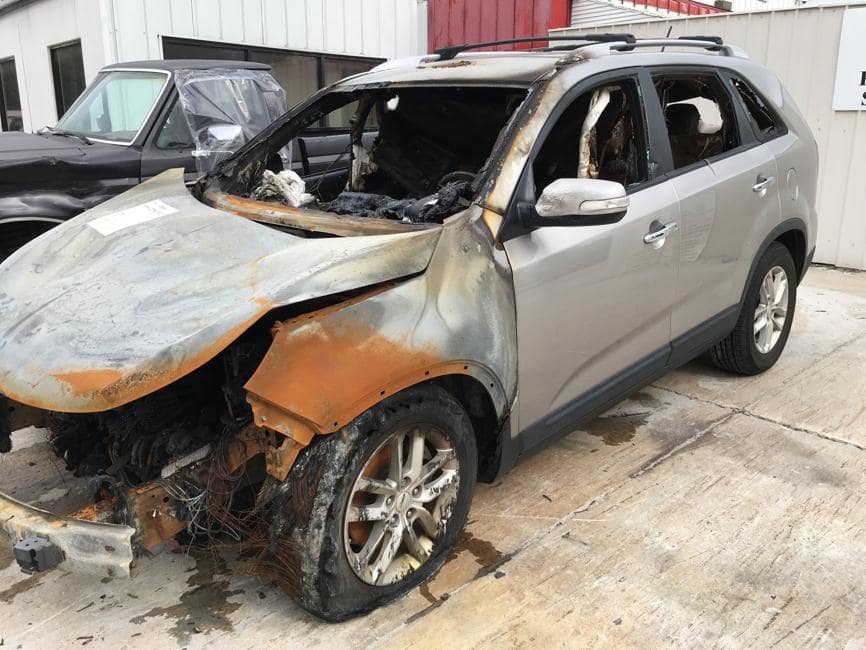 The Center for Auto Safety is the nation's premier independent, member driven, non-profit consumer advocacy organization dedicated to improving vehicle safety, quality, and fuel economy on behalf of all drivers, passengers, and pedestrians.
"The number and severity of these complaints, when people are simply driving their cars on the highway, is frightening," Jason Levine, the center's executive director, said in a press release. "It is long past time for Kia and Hyundai to act. Car fires put everyone on the road in significant danger."
A consumer watchdog group is calling for Kia and Hyundai to recall nearly three million vehicles, including some made in Georgia, over persistent concerns about sudden fires.
The push Friday by the Center for Auto Safety goes beyond its earlier request for a broader federal investigation into the fires.
Click here to read the full article from The Atlanta Journal-Constitution.