Study: Certain Kia and Hyundai engines more likely to catch fire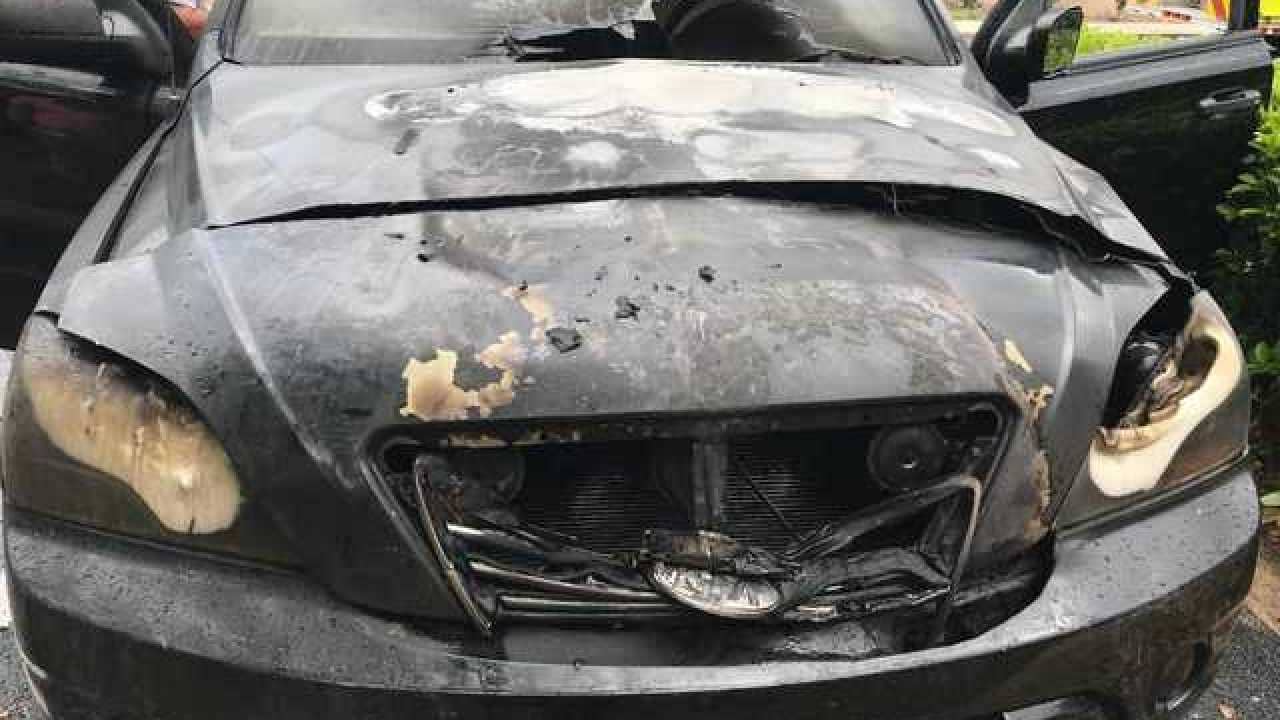 The Center for Auto Safety is the nation's premier independent, member driven, non-profit consumer advocacy organization dedicated to improving vehicle safety, quality, and fuel economy on behalf of all drivers, passengers, and pedestrians.
Last year, Jason Levine of the the Center for Auto Safety petitioned federal regulators to force the automakers to recall 2.9 million vehicles.
"There are probably several million vehicles between the two manufactures Kia and Hyundai that remain not at a recall status that remain potentially a fire risk," said Levine.
TAMPA, Fla. — An alarming new study found certain engines in Kia and Hyundai vehicles are more likely to catch fire than any other vehicles on the road, according to a report by Scripps affiliate WFTS-TV in Tampa.
Matt Moore, who oversaw the engine study at the Highway Loss Data Institute, reported Kia and Hyundai vehicles with two-liter, turbocharged engines were more than three times more likely to catch fire than engines in any other similar-sized vehicle on U.S. roads.
"These things tend to be very catastrophic," Moore told I-Team Investigator Jackie Callaway. "An increase of three and half a times the control population is a serious problem…"
Click here to read the full article from ABC Tuscon.