Stolen Hyundai used in crash that kills one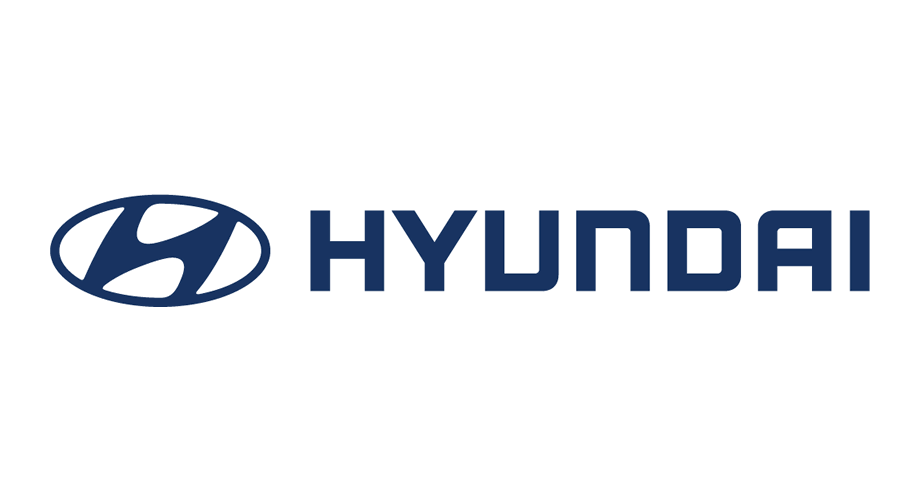 The Center for Auto Safety is the nation's premier independent, member driven, non-profit consumer advocacy organization dedicated to improving vehicle safety, quality, and fuel economy on behalf of all drivers, passengers, and pedestrians.
"Kia and Hyundai had not been installing immobilizers on most of their vehicles for decades before that," said Michael Brooks, the Center for Auto Safety's executive director. "(That) opened them up to this problem: a hack of some sort that allows anyone to break into a vehicle, open up the steering column, insert a USB cable and start the car without a key," Brooks said.
By Randy Rauch and Molly Duerig
April 24, 2023
Emergency workers responded to a wreck that killed one person and sent six teenagers to the hospital early Sunday morning.
Officials with the Florida Highway Patrol say six teens were cruising down Dean Road at a high rate of speed in a stolen Hyundai Santa Fe when they reportedly ran a red light and hit another vehicle, killing its driver.
"This is absolutely devastating," said FHP Lt. Tara Crescenzi. "We have six teens traveling at a high rate of speed, going through a red light, and taking an innocent person's life."
The teens suffered various injuries, but all survived the crash.
"So, it was a 15-year-old with a learners license and who should not have been operating the vehicle at that time of night," said Crescenzi.
The Hyundai Santa Fe involved in Sunday's deadly crash belongs to a certain group of Hyundai and Kia vehicles that don't have engine immobilizers: A mechanism that stops a vehicle's engine from starting up unless the car's ignition key is present.
Click here to view the full story from Spectrum News 13, Orlando.