Statement on NTSB Hearing on Two Fatal Tesla Crashes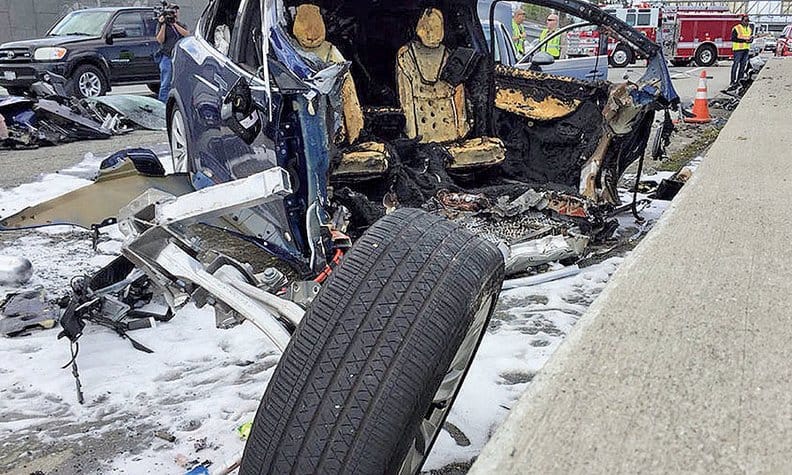 The Center for Auto Safety is the nation's premier independent, member driven, non-profit consumer advocacy organization dedicated to improving vehicle safety, quality, and fuel economy on behalf of all drivers, passengers, and pedestrians.
Center for Auto Safety Statement regarding:
National Transportation Safety Board Hearing on Two Fatal Tesla Crashes
February 25, 2020
Today's headlines are going to be about Tesla and NTSB.  But the real villain in this story is the leadership at the National Highway Traffic Safety Administration who, by failing to recall or regulate, are demonstrating either willing ignorance or extraordinary incompetence. Either way, Elon Musk makes money, American road users remain at risk, and NHTSA and its invisible sidekick the Federal Trade Commission fade ever more into irrelevance.
For several years now, the Center for Auto Safety has been calling for federal action to address the obvious risks of using misleading terms like "AutoPilot" and "Full Self Driving" for what has now repeatedly been shown to be a lethal driver assist system – not a replacement for drivers. In 2018 and 2019, we formally called on the FTC to use its enforcement powers on behalf of consumers to prohibit the use of knowingly fraudulent marketing terms which create exactly the risk highlighted by the NTSB today.  It is accurate that NHTSA sent a cease-and- desist order to Tesla regarding the misuse of NHTSA's own statistics. Yet, it is also true that the agency has itself desisted from pursuing obvious safety concerns that arise from allowing this feature to be unregulated and used on public streets, highways, and anywhere else Tesla owners choose to engage it. Secretary Chao has repeatedly claimed that NHTSA will not hesitate to act in the interest of public safety. At this point, those words have proven to be all talk and no action.