Stalling Danger? Federal Regulators Urged To Recall Chrysler Models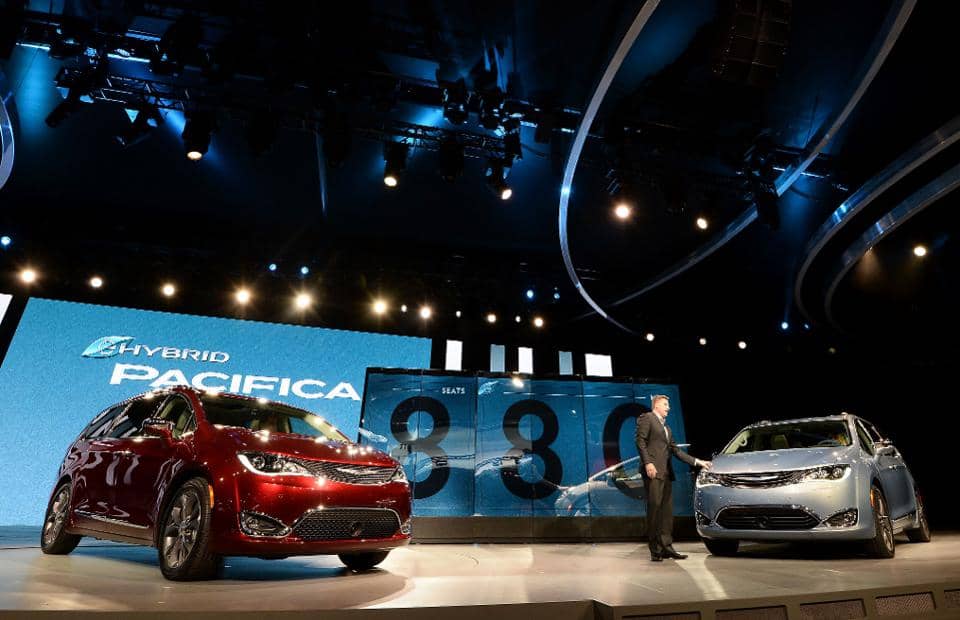 The Center for Auto Safety is the nation's premier independent, member driven, non-profit consumer advocacy organization dedicated to improving vehicle safety, quality, and fuel economy on behalf of all drivers, passengers, and pedestrians.
A consumer advocacy group is asking the National Highway Traffic Safety Administration to recall 150,000 2017 Chrysler Pacifica minivans due to owner complaints about stalling.
"This has left drivers unable to accelerate, decelerate, or utilize power steering. It is well established that stalling vehicles have resulted in serious injuries and deaths," the nonprofit Center for Auto Safety said in a petition sent Monday to federal regulators.
The group said its request was prompted by about 50 complaints to NHTSA, which are posted without being checked for accuracy.
"On six different occasions my 2017 Chrysler Pacifica has shut down while driving," an owner from Illinois wrote the agency in September.
"The car is in motion and the engine turns off. The screen says 'Put car in park and press start button.' At this point the car is coasting along the road. You have to attempt to get off the road and put the car in Park to restart. The car does restart but this is highly dangerous."