Some drivers still waiting for repair parts after Hyundai recalled more than 500K SUVs since September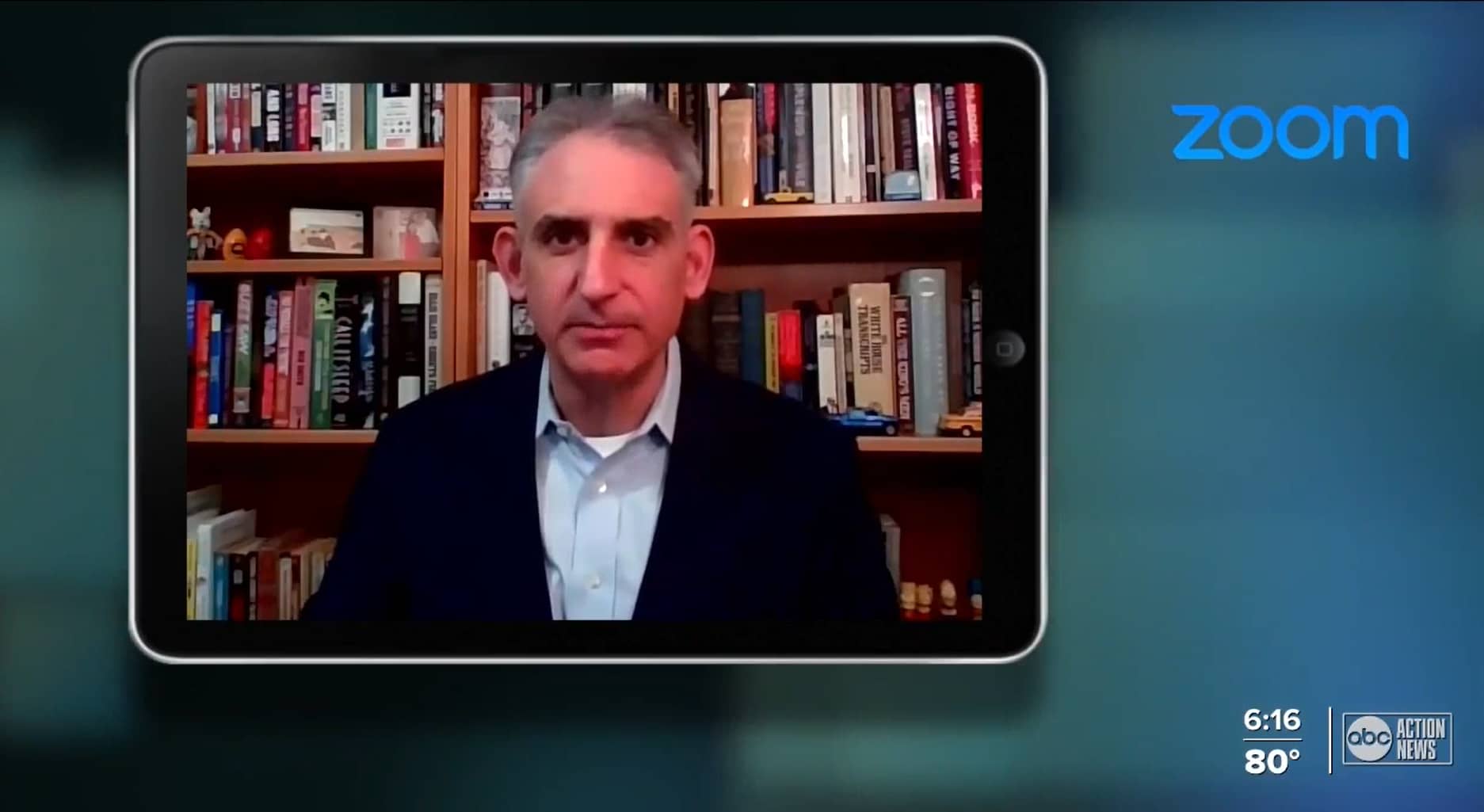 The Center for Auto Safety is the nation's premier independent, member driven, non-profit consumer advocacy organization dedicated to improving vehicle safety, quality, and fuel economy on behalf of all drivers, passengers, and pedestrians.
"It is the responsibility of the manufacturer to make that recall happen," said Jason Levine.
March 11, 2021
By Jackie Callaway
LAKELAND, Fla. — Hyundai notified Peggy and Charlie Campbell late last year of a possible engine fire risk associated with their nearly new SUV.
Since September, the automaker has recalled more than half a million SUVs over an electrical short in the brake system that could cause the vehicle to catch fire.