Sergio Marchionne: Oddly Honored Despite Fighting Deadly Jeep Recall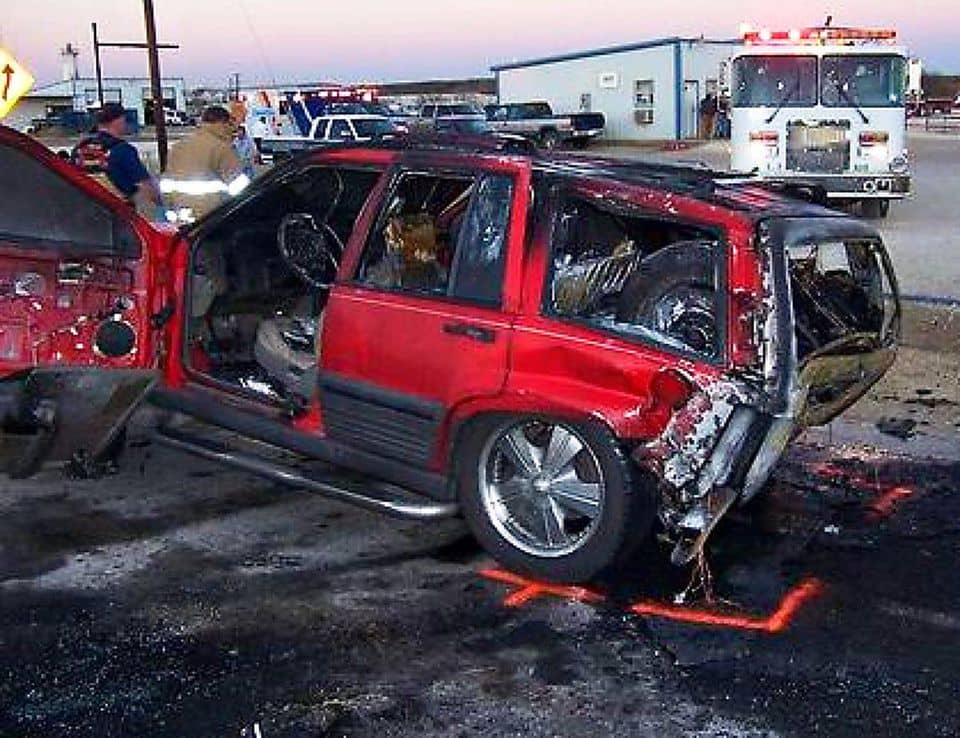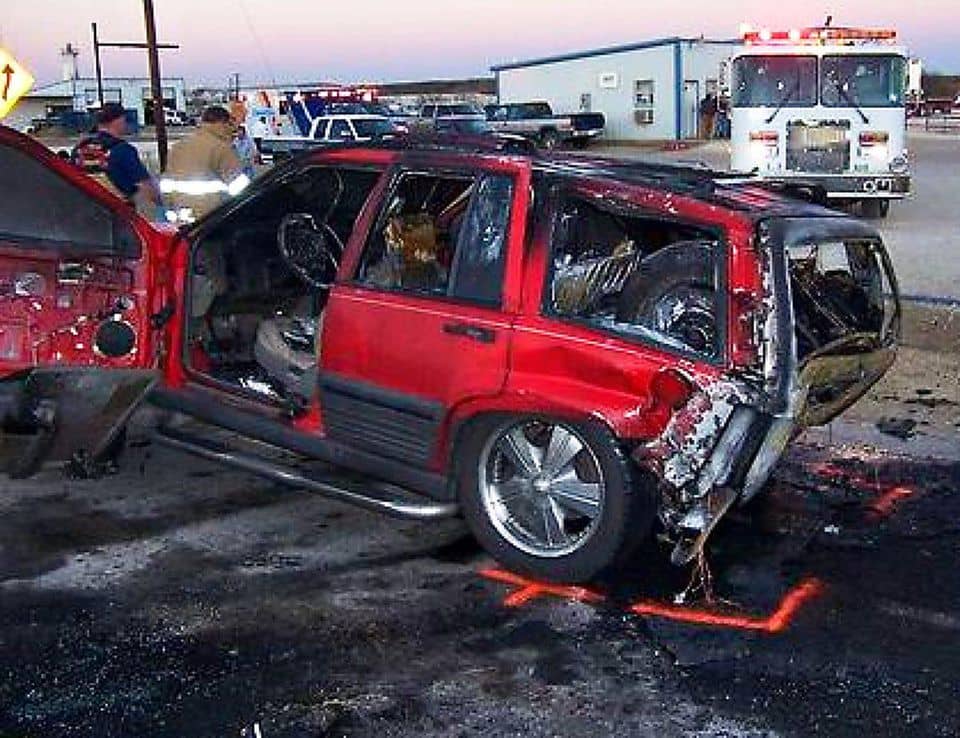 The Center for Auto Safety is the nation's premier independent, member driven, non-profit consumer advocacy organization dedicated to improving vehicle safety, quality, and fuel economy on behalf of all drivers, passengers, and pedestrians.
Here's what The Center for Auto Safety's executive director Jason Levine said recently said about how Marchionne should be remembered: "To the safety community, Mr. Marchionne's legacy will forever be hitched to making a backroom deal which kept deadly defective Jeeps on the road."
There's a lot of hard-to-believe stuff happening in the world and heading into the New Year we have Motor Trend magazine declaring its 2019 Person of the Year to be former Fiat Chrysler CEO Sergio Marchionne. He really deserves to be Magician of the Century: He convinced the nation's top two automotive safety officials to accept trailer hitches as safety devices in the recall of almost 1.6 million Jeeps for a deadly fire danger.
The recall involved Jeep's unusual decision to locate a plastic composite gas tank behind the rear axle on the 1993 – 98 Grand Cherokees. That meant in a rear impact that the tank was not protected by the axle.
In 2013 – after a multi-year investigation – the National Highway Traffic Safety Administration issued a report concluding that those gas tanks presented an unacceptable risk of fire in a rear impact and were more dangerous than other vehicles engineered and sold during the same time. The regulators asked for a recall and said they knew of 90 cases of "post-collision fires" resulting in 75 deaths and 58 injuries…
Click here to read the full article from Forbes.