Senator Richard Blumenthal Announces Legislation to Prevent Frontover Child Deaths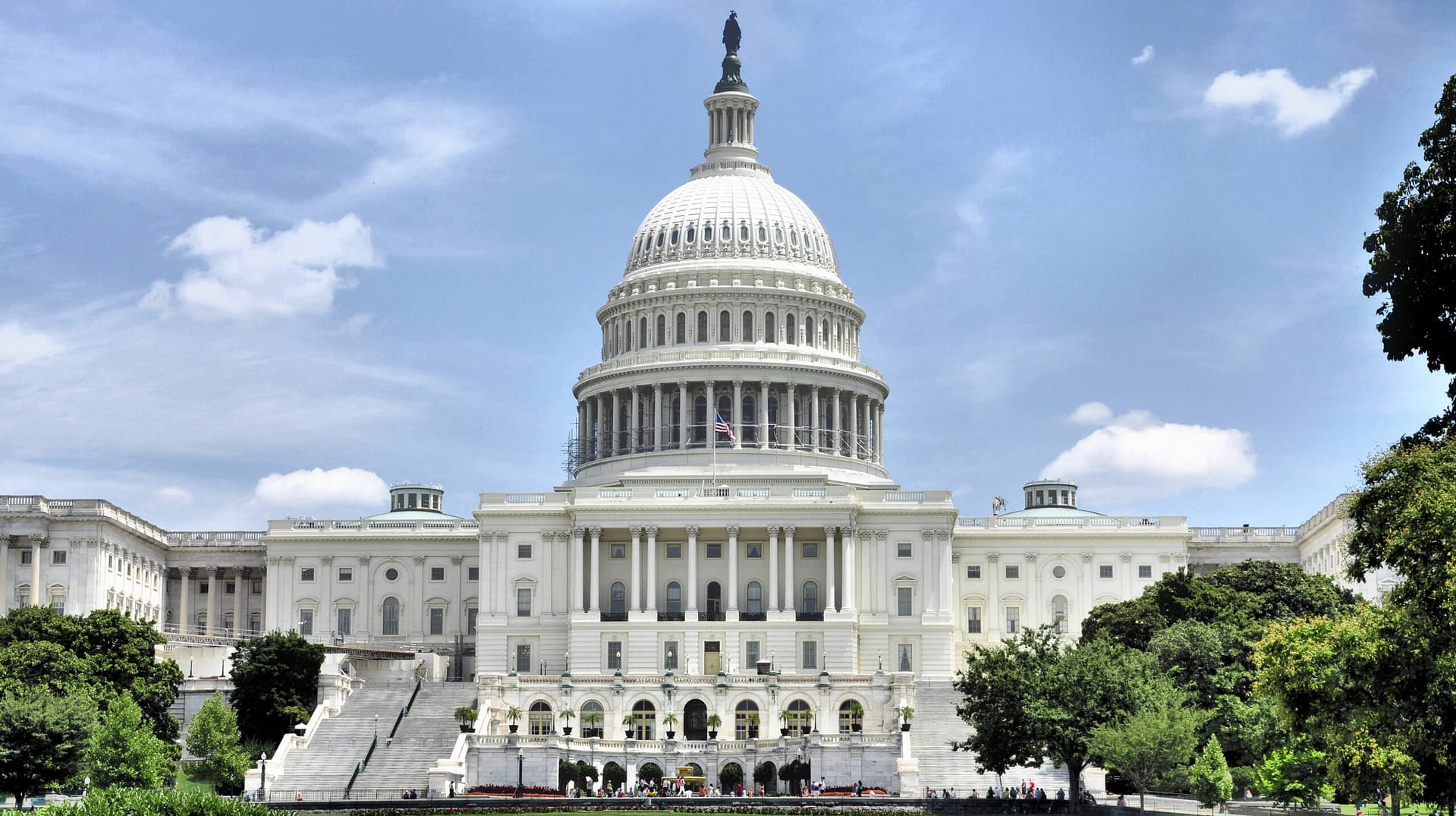 The Center for Auto Safety is the nation's premier independent, member driven, non-profit consumer advocacy organization dedicated to improving vehicle safety, quality, and fuel economy on behalf of all drivers, passengers, and pedestrians.
October 24, 2022
"The STOP Frontovers Act has been endorsed by auto and consumer safety organizations, including Kids and Car Safety, the Center for Auto Safety, Consumer Reports, and Advocates for Highway and Auto Safety."
[WASHINGTON, D.C.] – Today, U.S. Senator Richard Blumenthal (D-CT), a member of the Senate Commerce, Science, and Transportation Committee, announced legislation to prevent child deaths due to frontover incidents. The 
Standards to Prevent (STOP) Frontovers Act
 would require all new vehicles to come equipped with cameras, sensors, or other technology to improve drivers' front visibility and perception of kids, pets, and other objects that may be in front of their vehicle and avert crashes. The new legislation comes after 
recent demonstrations
 by investigative reporters have shown blind zones in front of some cars to be as large as 16 feet, obscuring children from view and putting them at risk of being run over, leading to deaths and injuries.
"This mandate for front-facing devices like cameras or sensors will save lives," said Blumenthal. "Tragic frontover incidents are needlessly killing or severely injuring kids, and we must act. This commonsense measure requires car manufacturers to install technology like cameras or sensors in cars to detect kids or pets in front of the car. Congress mandated similar rear visibility standards to put a stop to backover incidents, and now backup sensors and cameras are standard car safety features. I'm proud to lead the STOP Frontovers Act to require a similar front visibility and perception standard and help bring an end to these tragedies."
The legislation announced by Blumenthal would require the National Highway Traffic Safety Administration (NHTSA) to issue a new Federal Motor Vehicle Safety Standard (FMVSS) that requires vehicles be equipped with technology that enables drivers to detect and accordingly respond to objects in front of their vehicle to reduce death and injury resulting from frontovers. The measure directs NHTSA to begin the rulemaking process for the standard within one year and issue a final FMVSS within two years. It also requires NHTSA to formally define the term "frontover" to standardize its definition and allow for more accurate data collection. In addition, the bill directs NHTSA to update its Non-Traffic Surveillance data to more accurately count frontover injuries and deaths to provide critical and more accurate information to the Agency and the public about the prevalence of frontovers.
While Congress mandated in 2008 that NHTSA issue a rule to establish rear visibility standards in response to countless backover accidents, no such front visibility standards currently exist. Front visibility technology, such as cameras and sensors, is offered by some manufacturers, but usually only on expensive, upgraded models or for an additional fee.
The STOP Frontovers Act has been endorsed by auto and consumer safety organizations, including Kids and Car Safety, the Center for Auto Safety, Consumer Reports, and Advocates for Highway and Auto Safety.
The text of the STOP Frontovers Act can be found here.
Blumenthal has been spearheading efforts to prevent frontover child deaths. In August, Blumenthal called on NHTSA to address child deaths due to frontovers, including public releases of data to understand the scope of the issue and inform solutions. The text of the August letter to NHTSA can be found here and NHTSA's response, committing to releasing data and working to address this issue, can be found here. In September, NHTSA released new data on non-traffic incidents, which encompasses frontovers. Blumenthal released a statement following the NHTSA data release, reiterating his commitment to introduce legislation and pressing for rapid remedies.
This release can be found on Senator Blumenthal's website here.