Self-driving cars pose crucial question: Who to blame in a crash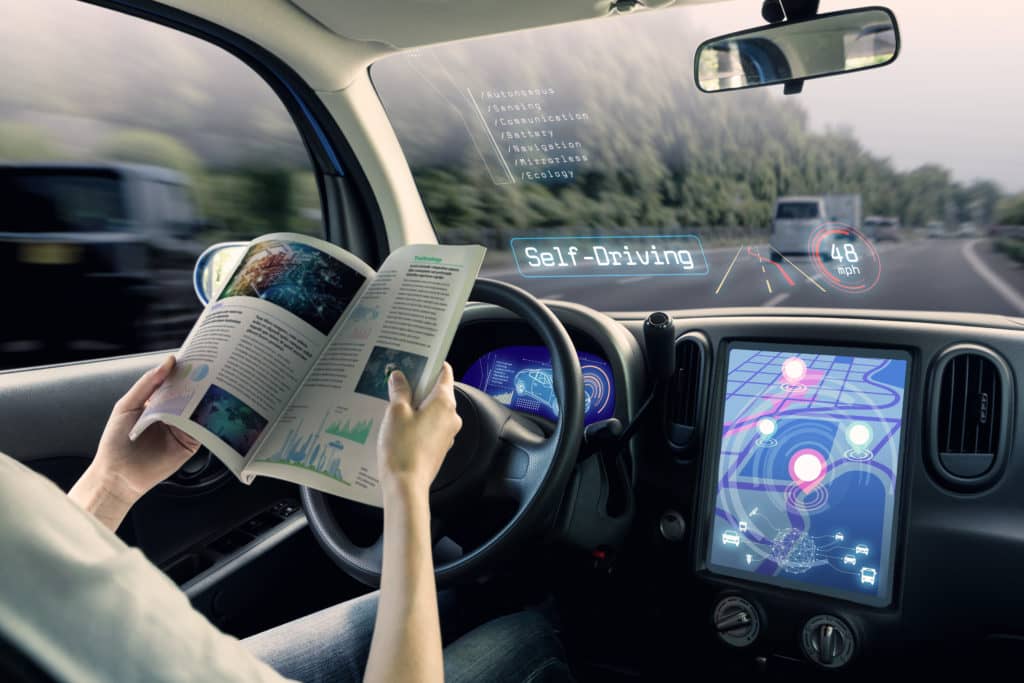 The Center for Auto Safety is the nation's premier independent, member driven, non-profit consumer advocacy organization dedicated to improving vehicle safety, quality, and fuel economy on behalf of all drivers, passengers, and pedestrians.
"Consumers are right to wonder who will be held responsible for the defective computer code which operates a motor vehicle they are in when it kills or maims another human being."
A debate over who to blame — or sue — when a self-driven car hits someone is holding up legislation the industry says it needs to advance.
"If another driver hits you, it's clear who the driver is," Sarah Rooney, senior director of federal and regulatory affairs for the American Association for Justice, said. "It's the human being."
Not so when a fully self-driving car hits another vehicle or a pedestrian. Then the fault may lie with the manufacturer and the software, or with the owner if updates have not been properly installed. And if the manufacturer is as fault, a victim may seek to sue under product liability standards, as with a conventional car.