Self-Driving Bill's Path to Passage Hits a Familiar Obstacle: Forced Arbitration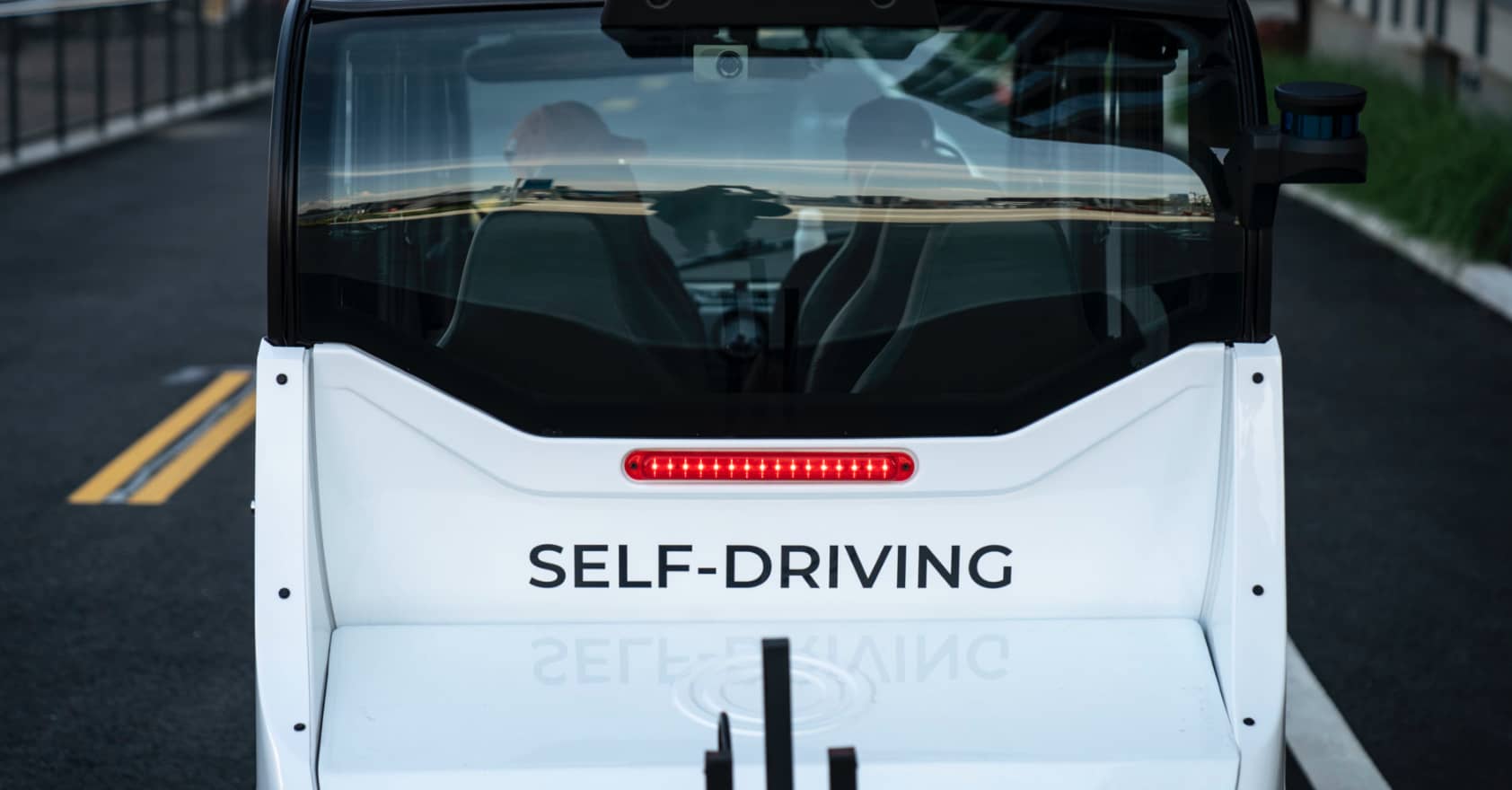 The Center for Auto Safety is the nation's premier independent, member driven, non-profit consumer advocacy organization dedicated to improving vehicle safety, quality, and fuel economy on behalf of all drivers, passengers, and pedestrians.
Jason Levine, executive director of consumer advocacy group Center for Auto Safety, said it feels like the conversation around forced arbitration is louder during current discussions about an autonomous vehicles bill because of the bipartisan, bicameral nature of current negotiations. In the previous Congress, the House passed its SELF-DRIVE Act (H.R.3388) by September 2017, leaving more than a year to negotiate in the Senate before the session ended.
Levine also said the growing size of Uber Technologies Inc., Google's Waymo, Apple Inc. and other "nontraditional" technology company players in the self-driving car space has drawn even more attention to the issue.
"The history, though limited as it may be, of technology companies and their direct interaction with consumers has often included pre-dispute, binding arbitration clauses," Levine said. "So why is it coming up now? Because you have companies involved in potentially producing and selling cars or technology involving cars that have a history of using and relying upon pre-dispute arbitration agreements."
BY SAM SABIN
March 10, 2020
In the last Congress, an attempt to craft legislation to regulate self-driving cars got stuck on one key issue, which was whether to allow companies to include binding, forced arbitration contracts in their user agreements.
Two years later, the same issue is again emerging as the major sticking point in ongoing bicameral, bipartisan negotiations, according to aides familiar with the talks and interviews with stakeholders following a Feb. 21 deadline to submit feedback to lawmakers about a multipart bipartisan draft bill.
A House aide for a Democratic member of the Energy and Commerce Committee said the issue around forced arbitration has been the only one in the autonomous vehicles effort that has sparked debate, with most other issues being seen as possible considerations or technical.
Though congressional staffers have yet to share with stakeholders where they stand on including the language in their circulated staff draft bill — with the bill only saying that details on forced arbitration will "be supplied," according to a copy seen by Morning Consult — the aide said it's likely that the panel's bill would ban forced arbitration, which would allow users to sue the companies.
But there's always a chance that the Democratic House is willing to negotiate on this point as more Republicans in the Senate weigh in, the aide said.
A Republican aide familiar with the negotiations said that in the last few weeks, lawmakers agreed to the same deal it struck with the American Association for Justice, the trial lawyers' lobby that opposes forced arbitration clauses, in the last Congress to bar forced arbitration in cases of death and bodily harm. But despite those concessions, the aide said, the lobby has been pushing for a total ban on forced arbitration, keeping it as the No. 1 issue holding up the bill.
Officials at the American Association for Justice deny that it has agreed to any deal with lawmakers and said that it has consistently pushed for a complete ban on binding forced arbitration clauses. Julia Duncan, the association's senior director of government affairs, said in an interview that even in the last Congress, the officials say they were never fully on board with an agreement to include language that would only relate to death and bodily harm.