Safety groups urge caution as another possibly unconscious driver in moving Tesla is caught on camera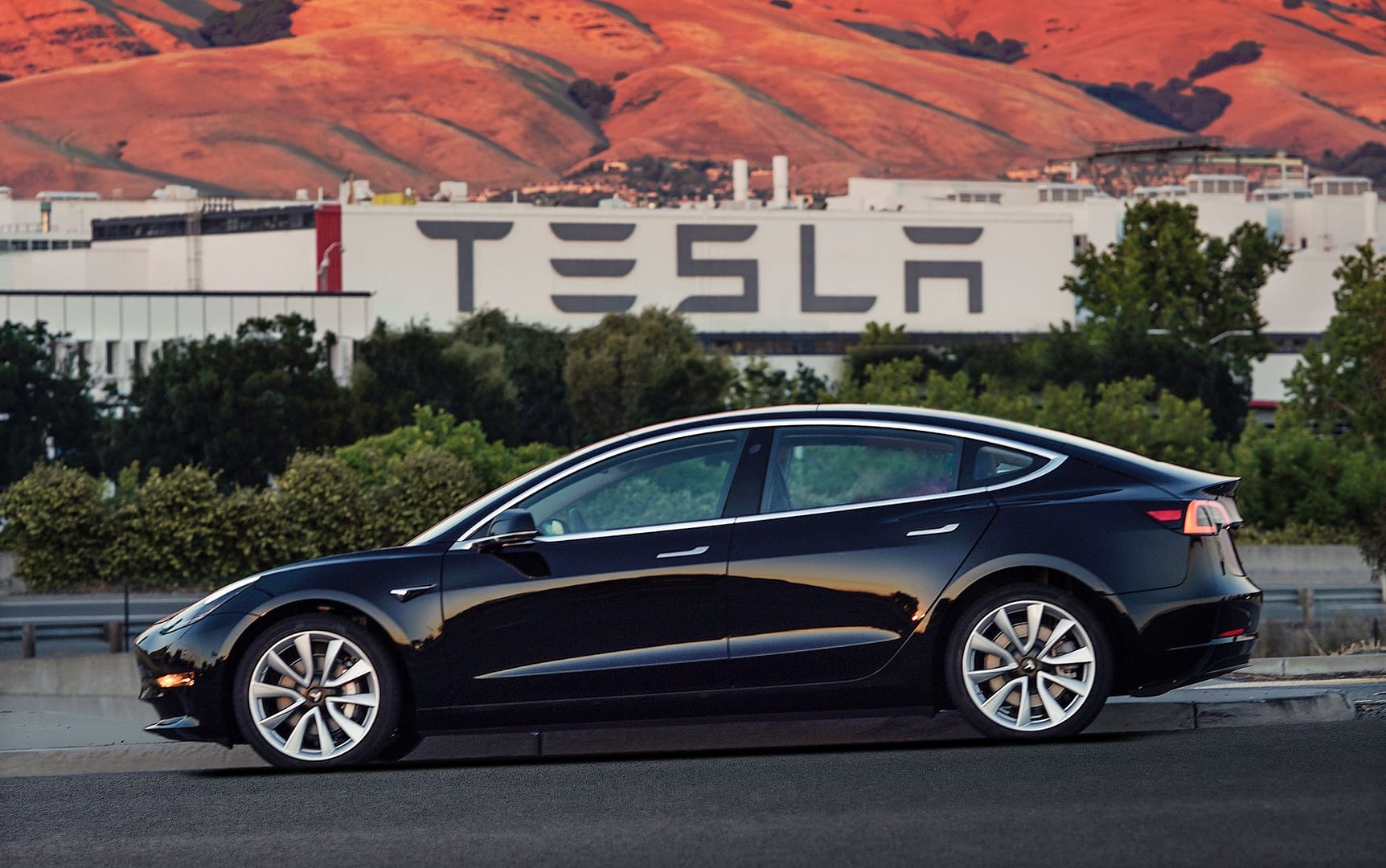 The Center for Auto Safety is the nation's premier independent, member driven, non-profit consumer advocacy organization dedicated to improving vehicle safety, quality, and fuel economy on behalf of all drivers, passengers, and pedestrians.
"It is not terribly surprising to see reports of people falling asleep while using the 'Autopilot' feature when Elon Musk continues to tell people that the car has self-driving capabilities," Jason Levine, Executive Director of the Center for Auto Safety told Fox News Autos after seeing the recent videos.
"Until Tesla stops over-hyping the actual capabilities of their technology there will be the risk of yet another preventable death in one of their vehicles."
Levine was referring to two high-profile fatal accidents that occurred while drivers were using Autopilot. Neither victim is known to have been asleep at the time, but data collected from the vehicles suggests they were both relying on the system just before impact.
Video of yet another possibly unconscious person in the driver's seat of a Tesla that looks like it is driving itself on a highway in Autopilot mode has surfaced.
The clip posted to Twitter on Thursday was at least the third like it that was shot in January, and shows a driver slumped into the seat of a Model 3 as it cruises along in the fast lane of State Route 118 north of Los Angeles. The exact condition of the driver, or whether Autopilot was engaged has not been confirmed…
Click here to read the full article from Fox News.