SAFETY ADVOCATES CRINGE AS DRIVERLESS CARS HIT PHOENIX ROADS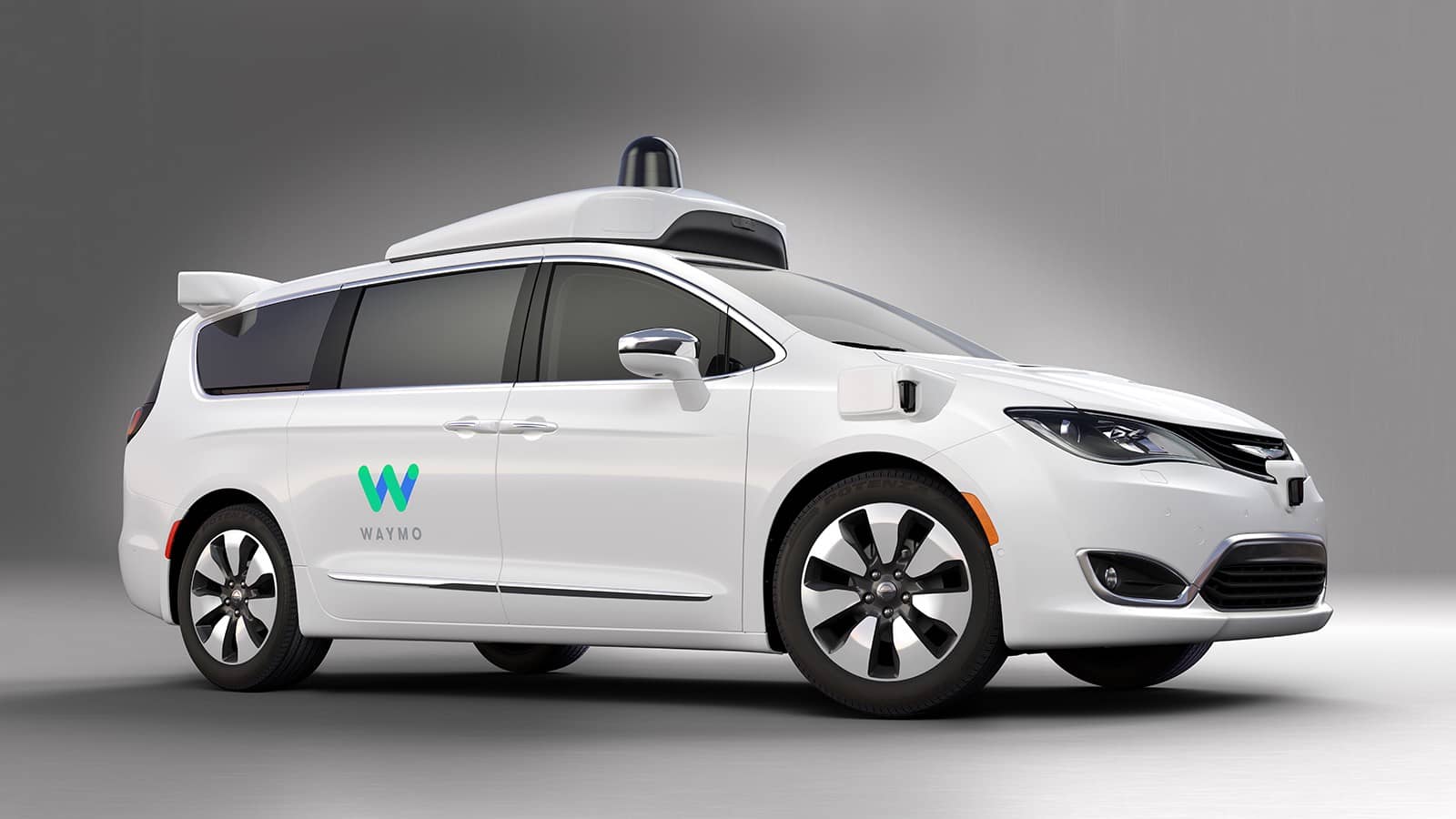 The Center for Auto Safety is the nation's premier independent, member driven, non-profit consumer advocacy organization dedicated to improving vehicle safety, quality, and fuel economy on behalf of all drivers, passengers, and pedestrians.
Waymo (Google) tests true driverless cars on Phoenix public roads, creating a huge test laboratory.
November 12, 2017 — The Center for Auto Safety (CAS) says the federal government needs to do its job by creating mandatory driverless car policies enforced by the National Highway Traffic Safety Administration (NHTSA), a job safety regulators have allegedly left behind in favor of "voluntary guidelines."
The voluntary policy, called "Automated Driving Systems 2.0," gives automakers the right to self-regulate the driverless car industry, and according to CAS, public safety hasn't even been an afterthought. And while version 2.0 stands today, safety advocates are concerned about version 3.0 that arrives in 2018.
According to the Center, those pushing to get driverless cars on the roads without safety regulations refer to the potential of the vehicles in "almost mythical terms," even though 78 percent of U.S. consumers are afraid to ride in those vehicles.
Safety advocates say driverless car companies should be legally forced to submit reports to regulators, stakeholders and the public to verify the cars are working as promised and advertised. That data should also include any crash incidents so the public can have correct information about the reliability of the self-driving technology…