RMV suspends hundreds more Mass. licenses amid internal review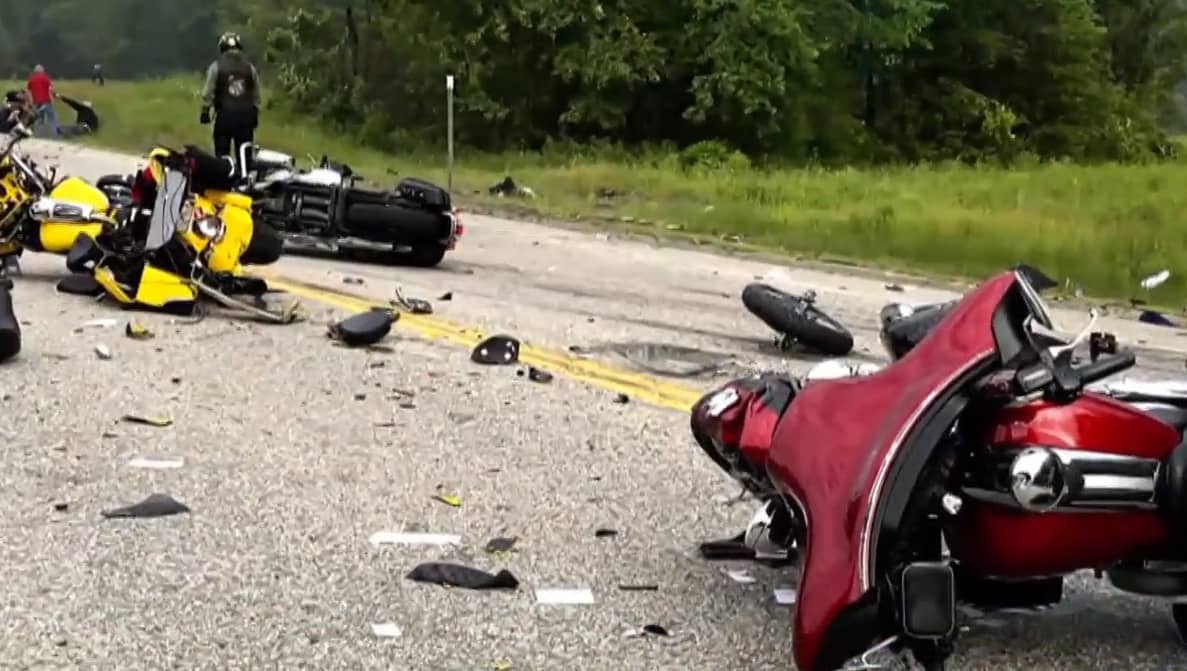 The Center for Auto Safety is the nation's premier independent, member driven, non-profit consumer advocacy organization dedicated to improving vehicle safety, quality, and fuel economy on behalf of all drivers, passengers, and pedestrians.
"It is hard to imagine a more egregious example of the RMV being derelict in their duty than not even being able to open the mail," said Jason K. Levine, executive director of the Center for Auto Safety, a nonprofit, Washington, D.C.-based consumer safety group. "Whether due to incompetence or malfeasance these failures have cost lives. To protect everyone on the road — and not just in Massachusetts — changes must be made," he said.
July 12, 2019
Hundreds more Massachusetts drivers had their licenses suspended this week amid a growing scandal at the Registry of Motor Vehicles, officials acknowledged Friday, while revealing that the agency had also failed for years to notify other states when their drivers ran afoul of local driving laws.
The RMV's latest disclosure exposes additional lapses in the agency's oversight of errant drivers, as well as a virtually nonexistent system to exchange information on violators across the country.
As of Friday, the state has suspended the licenses of 1,607 drivers, nearly double the number reported last week. The drivers should have had their licenses suspended some time ago, but they weren't, officials have said, because tens of thousands of paper notices from other states were apparently unopened and left to languish in mail bins at the RMV's Quincy office.