Response on Proposed Rulemaking for Event Data Recorders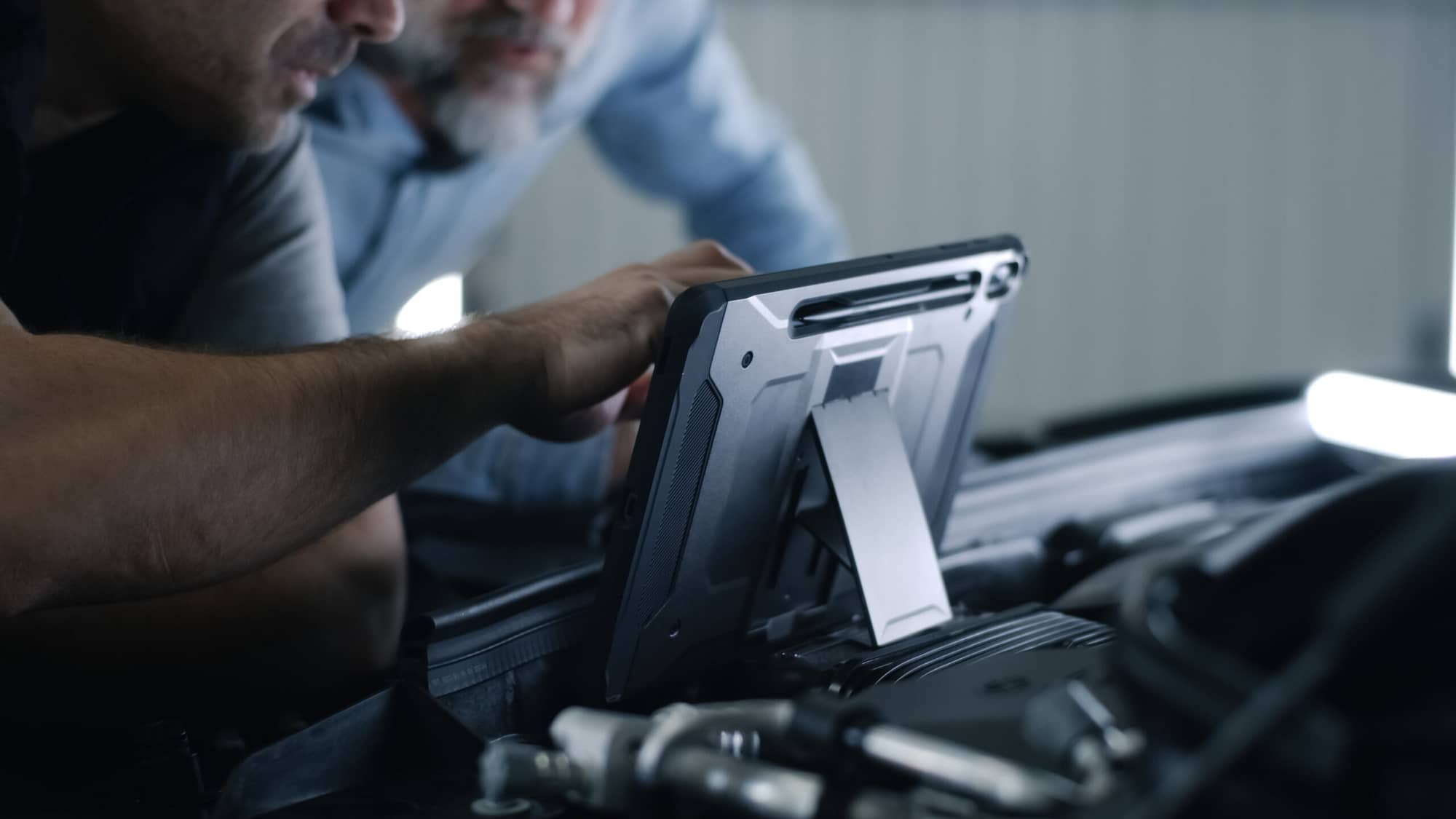 The Center for Auto Safety is the nation's premier independent, member driven, non-profit consumer advocacy organization dedicated to improving vehicle safety, quality, and fuel economy on behalf of all drivers, passengers, and pedestrians.
August 22, 2022
CAS agrees with the need to update 49 CFR Part 563 to record additional precrash data, as required by the FAST Act. The current recording time and frequency limitations have long been in need of improvement. However, the proposed update as described in the NPRM will not provide NHTSA with the full scope of data necessary to effectively investigate and respond to critical safety issues. Automotive technology is rapidly advancing, and requirements for EDRs must not only make marginal improvements on historical practices but must also as a minimum reflect current vehicle data storage technology, vehicle data collection practices and capacities. Updated EDR requirements should assure equitable unfettered data accessibility to support crash investigations. The update should also comply with recommendations from the National Transportation Safety Board (NTSB) for data recording based on its independent investigation of automotive crashes, including data records of safety-critical sensor, data processing, and data network status and performance, especially those involving modern vehicles equipped with
automated driving assistance technology. Click here to view the full comment from the Center for Auto Safety.