On recalls, Honda goes the extra mile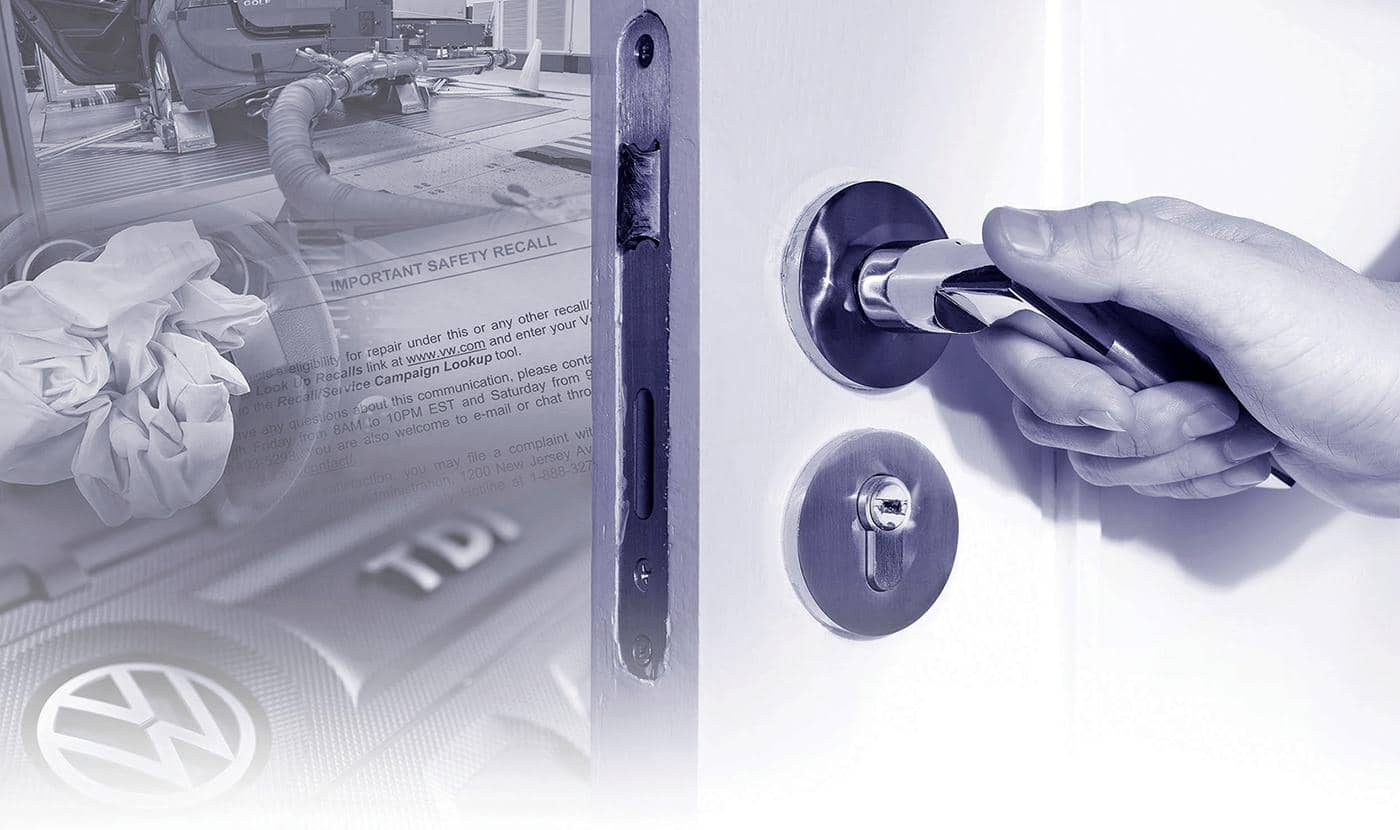 The Center for Auto Safety is the nation's premier independent, member driven, non-profit consumer advocacy organization dedicated to improving vehicle safety, quality, and fuel economy on behalf of all drivers, passengers, and pedestrians.
WASHINGTON — It took a while for Honda Motor Co. to recognize the scope of its problem with bad Takata airbag inflators, but after it started issuing recalls, the company has led the way in finding affected vehicles and getting their owners to come in for repairs.
The automaker has employed a series of innovative initiatives to locate the millions of potentially deadly inflators that still need to be replaced.
It aggressively lined up other suppliers besides Takata to build up sufficient inventory of inflators for needed repairs, while shortages among competitors often force people to wait months for a repair.
Honda also has partnered with states to piggyback vehicle inspections and made home visits to notify people that their vehicles have a serious defect.
Jason Levine, executive director at the Center for Auto Safety, says Honda should be applauded for its efforts now, "but they also dragged their feet on the front end. If they hadn't been in denial over the problem when it was first called to their attention, there would have been less need to take extraordinary measures."