Recall Sought for Minivans Dozens of Owners Say Stall While Driving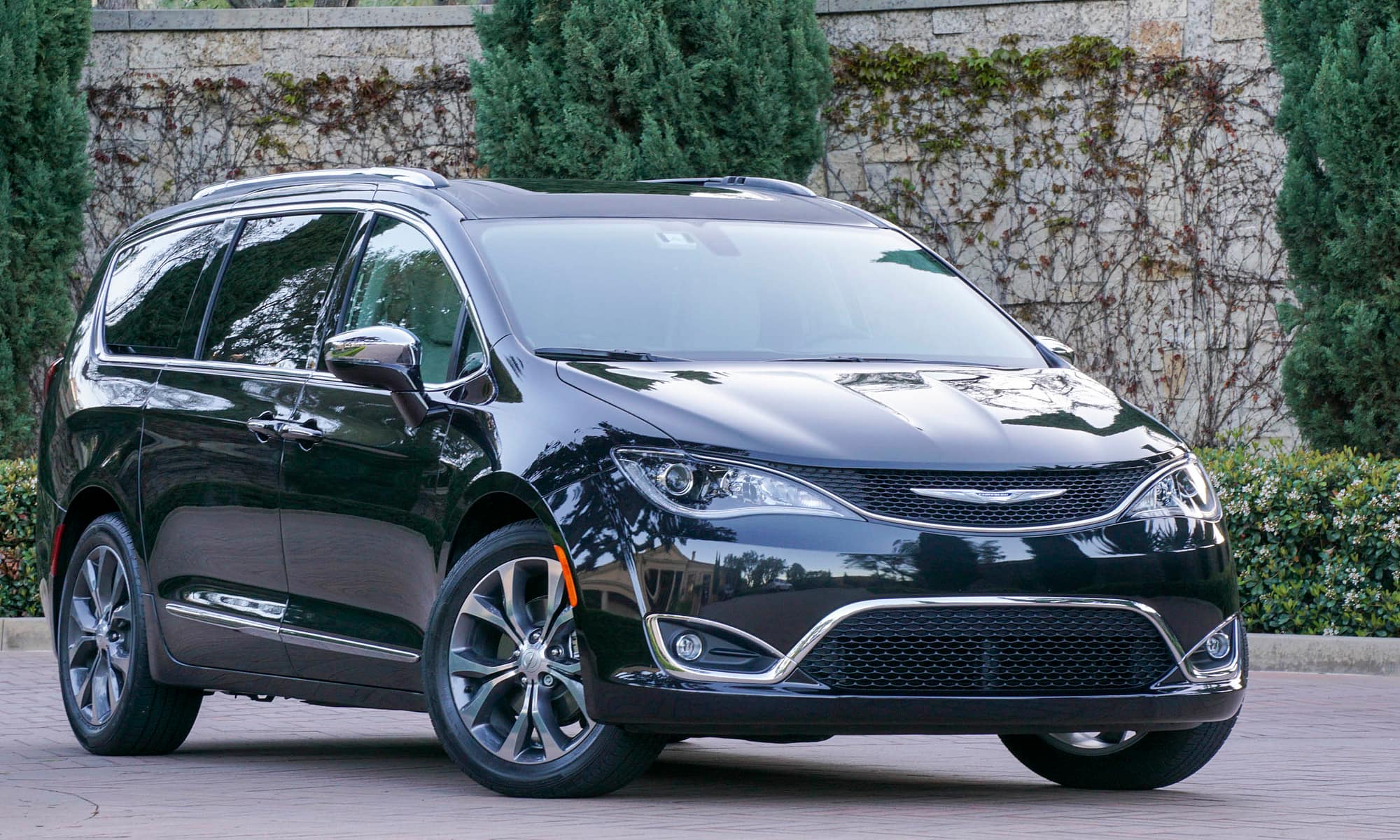 The Center for Auto Safety is the nation's premier independent, member driven, non-profit consumer advocacy organization dedicated to improving vehicle safety, quality, and fuel economy on behalf of all drivers, passengers, and pedestrians.
A local family teamed up with a consumer group to push for a recall of more than 150,000 minivans. Dozens of owners lodged complaints with federal regulators that their vehicles are stalling while they're driving.
Full statement from FCA US:
The Company is unaware of any injuries or accidents associated with these complaints. Similarly, there are no indications that air-bag or seat-belt pretensioner function is, or may be, compromised.
In most of the complaints of which we are aware, customers were able to restart their vehicles immediately thereafter, and the condition did not reoccur.
FCA US take seriously all concerns raised by its customers. The Company routinely monitors the performance of its vehicles using information from multiple data streams, including VOQs. In addition, FCA US is in constant communication with NHTSA. Consistent with sound engineering practice, our vehicle-monitoring protocols are data-driven. FCA US responds accordingly to the accumulated data…