Recall issued for hundreds of thousands of Kias, Hyundais over fire risk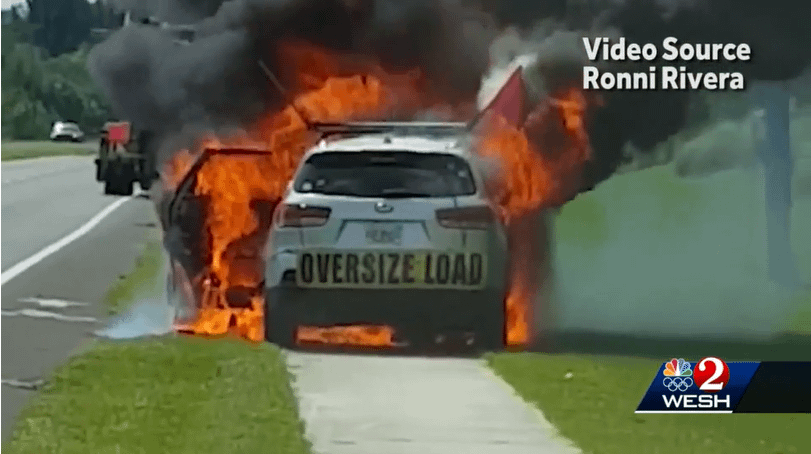 The Center for Auto Safety is the nation's premier independent, member driven, non-profit consumer advocacy organization dedicated to improving vehicle safety, quality, and fuel economy on behalf of all drivers, passengers, and pedestrians.
"It's hard to ignore if you have that vehicle and you know that you might be putting you or your family at risk every night when you put it in your garage!" Michael Brooks, Center For Auto Safety, said.
By Greg Fox, WESH 2 News Orlando
February 8, 2022
In a new recall of nearly 126,747 Kias and 357,830 Hyundais related to brakes, the Government (NHTSA) warns of a risk of "engine compartment fires."
"Owners are advised to park outside and away from structures until the recall repair is complete," the warning states.
Affected are 2016-2018 models of the Santa Fe, 2017-2018 Santa Fe Sports, 2019 Santa Fe XL's and 2014-2015 Tucsons.
For Kia, 2016-2018 models K900, and 2014-2016 Sportages.
Click here to view the full story from WESH 2 News, Orlando.