Proposed recall database would aid notifications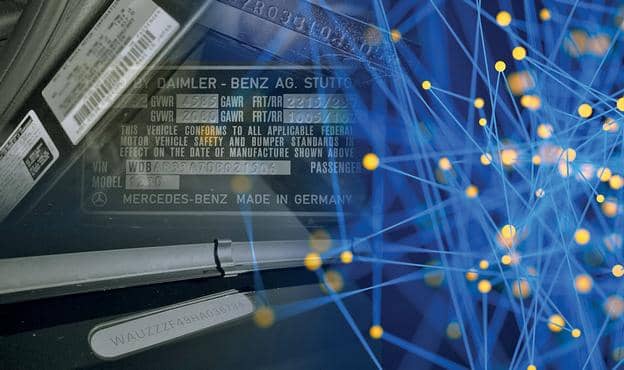 The Center for Auto Safety is the nation's premier independent, member driven, non-profit consumer advocacy organization dedicated to improving vehicle safety, quality, and fuel economy on behalf of all drivers, passengers, and pedestrians.
WASHINGTON — Two trade associations representing major automakers are working to develop a unified industry database that would make it easier for states and other entities to collaborate on recalls.
The Alliance of Automobile Manufacturers and the Association of Global Automakers are negotiating a contract with an unidentified service provider to create the database, which would support bulk searches of vehicle identification numbers. The system essentially will deliver batches of VINs that are subject to an unresolved safety defect or recall, with a summary description of each problem and any available remedy, said Wade Newton, a spokesman for the Alliance of Automobile Manufacturers, whose members include the Detroit 3, Toyota Motor Corp. and eight other automakers.
Bulk VIN searches are currently difficult to perform but far preferable to looking through each automaker's database for individual registrations.
The batch VIN search service will be offered to state divisions of motor vehicles, vehicle registrars, state vehicle inspection programs, insurance companies, auto finance companies, dealerships, fleets and vehicle auction companies, but specific participation details have yet to be determined, Newton said.