Proposed federal standard would require cars to 'prevent or limit operation' by impaired drivers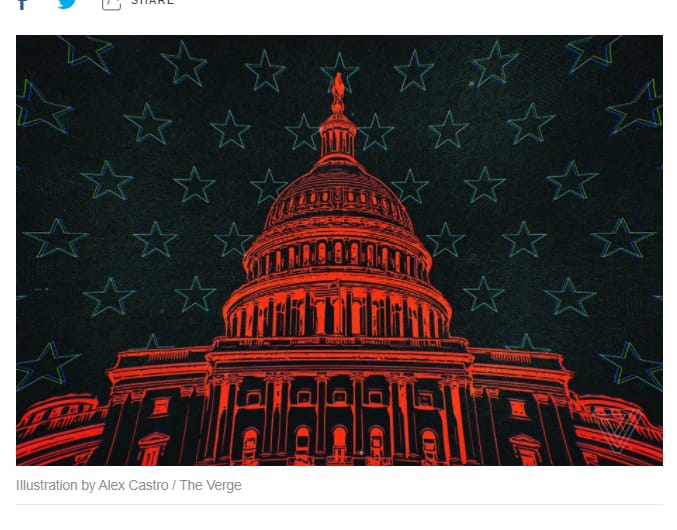 The Center for Auto Safety is the nation's premier independent, member driven, non-profit consumer advocacy organization dedicated to improving vehicle safety, quality, and fuel economy on behalf of all drivers, passengers, and pedestrians.
"Twenty years ago, this technology didn't exist," says Jason Levine of the Center for Auto Safety. "[But] we have the technology available now. We can install tech in vehicles that helps to monitor whether someone is impaired and stops that person from hurting themselves or others."
By Russell Brandom
August 3, 2021
On Sunday, a bipartisan group of Senators published draft text of a massive new bipartisan infrastructure bill, proposing more than a trillion dollars in spending and a vast array of far-reaching provisions. But a little-noticed section in the bill could have significant implications in the fight against drunk driving, eventually mandating a new in-car safety technology to actively prevent Americans from driving while impaired.
Introduced under the heading "Advanced Impaired Driving Technology," the provision would require the Department of Transportation to set a new standard for detecting and preventing impaired driving. The bill calls on the secretary of transportation to release a standard within three years, with the requirement taking effect for new cars three years after that. The specific provisions of the standard are vague, but it would require cars to "passively monitor the performance of a driver of a motor vehicle to accurately identify whether that driver may be impaired" and "prevent or limit motor vehicle operation" if impairment is detected.