Phoenix ranks #9 for most vehicles with open recalls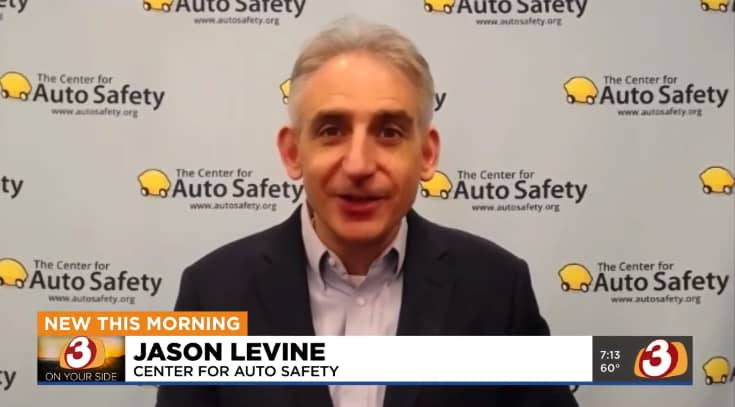 The Center for Auto Safety is the nation's premier independent, member driven, non-profit consumer advocacy organization dedicated to improving vehicle safety, quality, and fuel economy on behalf of all drivers, passengers, and pedestrians.
"Right now, after 18 months, manufacturers can stop talking about whether or not they have finished repairing all of the vehicles that are under recall," Levine said.
By Susan Campbell
April 29, 2021
PHOENIX (3TV/CBS 5) — According to a new Carfax report, there are 53 million vehicles on the road right now in the U.S. with open safety recalls. That's down about five percent compared to last year.
In Arizona, there are about 1.3 million vehicles on the road in the state with open recalls. According to Carfax, one million of those are in the Phoenix area, which ranks as ninth in the nation for cities with the most open recalls.
"The number of vehicles on the road with open recalls peaked at 63 million in 2017, so we're heading in the right direction, but there's still a long way to go," said Faisal Hasan, the general manager of data at Carfax.
Click here to view the full story from AZ Family News (3TV/CBS 5)- Phoenix