Petition for Safe Autonomous Vehicles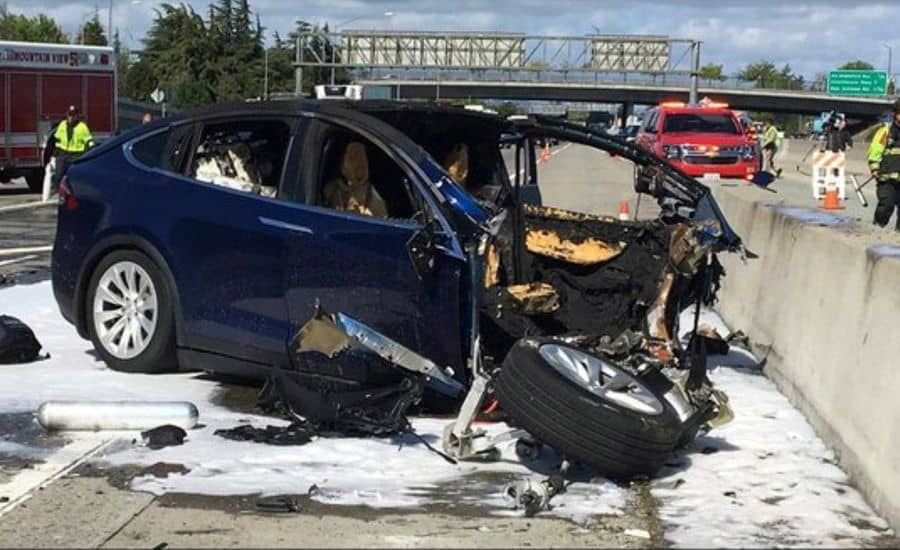 The Center for Auto Safety is the nation's premier independent, member driven, non-profit consumer advocacy organization dedicated to improving vehicle safety, quality, and fuel economy on behalf of all drivers, passengers, and pedestrians.
Sign the Center for Auto Safety's petition to tell the National Highway Traffic Safety Administration and the Department of Transportation to take action and put rules into place to prevent the deployment of unsafe driverless cars.

Despite autonomous and semi-autonomous cars being involved in crashes and even some deaths, the federal government (NHTSA) has only proposed voluntary, non-binding advice to manufacturers that does nothing to protect the American public from being used as guinea pigs in AV manufacturer's efforts to pad their bottom line.
Compounding this lack of action, NHTSA has suggested that states get out of the way and leave the safety regulation to the federal government. This creates a vacuum where the only group in charge of AV safety are manufacturers with a financial interest in bringing this technology to American roads as quickly as possible.
Please join us as we call on NHTSA to introduce strong mandatory safeguards to ensure this technology will function as intended and will not produce unreasonable risks to the driving, biking, and walking public.
Included among these required safeguards should be:
1. Required reports on the safety performance of all AV technology, made available to the public
2. Performance standards to ensure that autonomous vehicles perform as well or better than the best human driver
3. Cybersecurity protections to prevent intrusion by bad actors
4. Data sharing requirements that would ensure access to AV crash data by federal, state, and independent crash investigators
Learn more about the Center's view on driverless cars by visiting our Autonomous Vehicle Safety Project.