Parked car that rolled into Indy pond with 3-year-old inside had been recalled for brake issues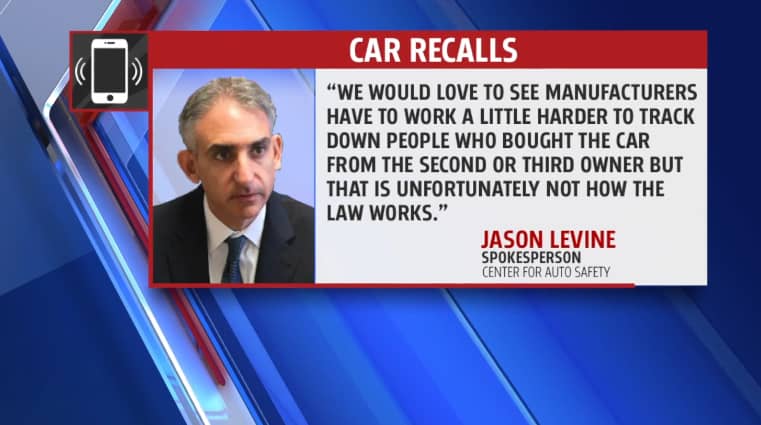 The Center for Auto Safety is the nation's premier independent, member driven, non-profit consumer advocacy organization dedicated to improving vehicle safety, quality, and fuel economy on behalf of all drivers, passengers, and pedestrians.
INDIANAPOLIS, Ind.– A parked car that ended up rolling back into an Indianapolis pond last month while a 3-year-old girl was inside was on a motor vehicle recall list. The father of the child died after he jumped into the water to save her.
"She said, 'My daddy got me out of the water but he could not get out,'" said family member Kelly Jordan.
The news about the recall comes after Anthony Burgess, 24, jumped into an Indianapolis pond to save his daughter after the car she was sitting in somehow rolled into the frigid water last month.
"He just stepped out of the car for a second to talk to somebody and within a matter of seconds that happened," said Jordan.
Investigators say the child somehow shifted the car's gear out of park.
"As she was getting in the car somehow her foot hit the gear shift and her car went into reverse," said Jordan.
A recall cites brake issues with the 2008 Pontiac G6. According to the General Motors recall, the "service brake pedal application may not be required to move the shift lever out of park".
Click here to read the full article from Fox 59.