Opinion: AV START threatens public safety and driverless car potential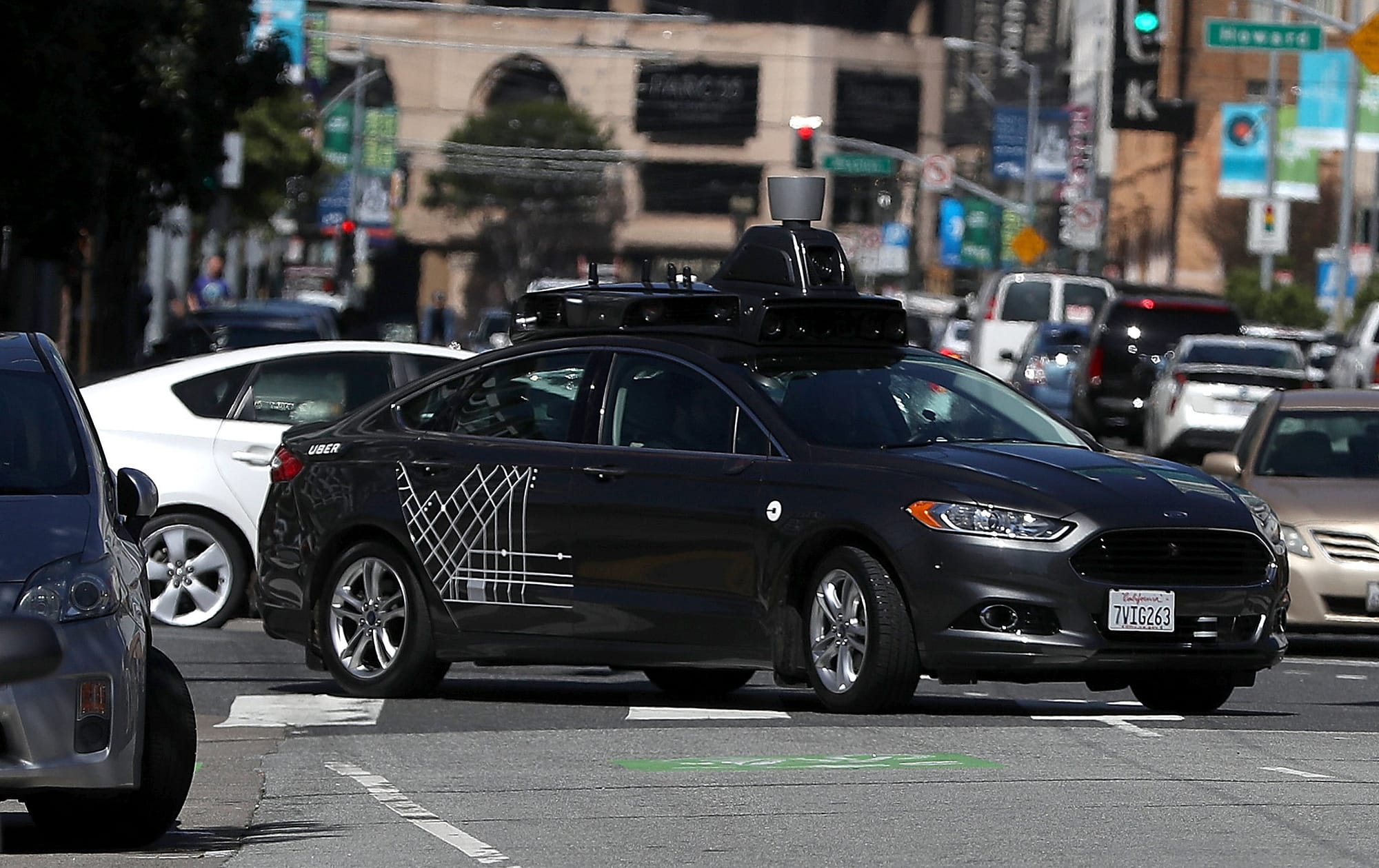 The Center for Auto Safety is the nation's premier independent, member driven, non-profit consumer advocacy organization dedicated to improving vehicle safety, quality, and fuel economy on behalf of all drivers, passengers, and pedestrians.
In the final days of this session, the U.S. Senate may vote on legislation that would essentially turn our public streets into proving grounds for driverless cars that are not ready for prime time. The AV START Act (S. 1885) would allow for widespread sale of these nascent systems under the guise of safety, but wouldn't require them to meet all of today's safety standards.
Our groups have championed lifesaving technology like airbags, electronic stability control, rearview cameras, and automatic emergency braking. In the long-term, we see promise for driverless technology to reduce crashes and improve mobility for underserved populations including people with disabilities and older Americans. However, crashes and deaths involving vehicles equipped with highly and partially automated driving systems show we aren't there yet.
Rushing a bill to usher in mass deployment of risky, unproven systems would endanger lives. Doing so using dubious claims about safety is misleading and disingenuous at best, and reckless and deadly at worst. The artificial urgency to advance AV START is disconnected from the reality that autonomous vehicles (AVs) won't be commonplace for decades, based on the industry's own estimations. Additionally, the National Transportation Safety Board (NTSB) has open investigations into crashes involving cars equipped with highly and partially automated driving capabilities. The findings and recommendations produced by these investigations should be used to inform Congress and to buttress legislation which will establish landmark policy…
Click here to read the full opinion piece in The Hill.