NTSB: California Should Fix Highway Safety Barriers Faster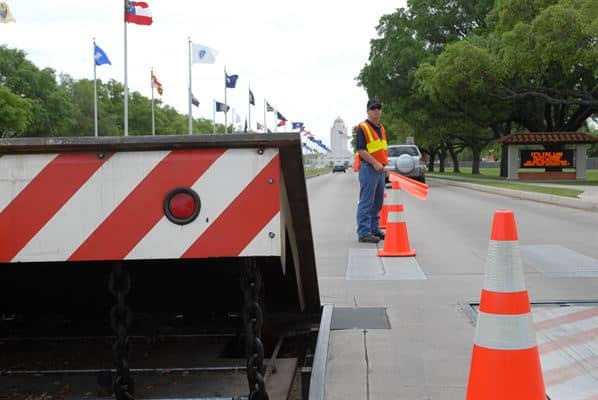 The Center for Auto Safety is the nation's premier independent, member driven, non-profit consumer advocacy organization dedicated to improving vehicle safety, quality, and fuel economy on behalf of all drivers, passengers, and pedestrians.
Jason Levine, an attorney and executive director of the Center for Auto Safety, a nonprofit consumer group, declined comment on whether the NTSB report could be advantageous for plaintiffs suing California over poor highway infrastructure. But he said the NTSB's findings show the crucial role that infrastructure plays in car safety.
"Just as higher priority should be given to safety standards and equipment for new cars, policy makers at all levels must recognize a lack of road repair resources may have life or death consequences," Levine said.
SAN FRANCISCO (AP) — The fatal crash of a Tesla in Autopilot mode prompted federal safety regulators to recommend Monday that California transportation officials move faster to repair highway safety barriers damaged by vehicles.
The National Transportation Safety Board report says California officials failed to fix a Highway 101 safety barrier before the fatal March 2018 collision in Mountain View that killed Apple engineer Walter Huang.
The barrier had been damaged 11 days earlier by a 2010 Toyota Prius traveling in excess of 75 mph (120 kmh) that crashed against the attenuator, a cushion that protects vehicles from hitting the end of concrete lane dividers. The 31-year-old driver survived the crash and was treated for relatively minor injuries, the NTSB said.
The California Highway Patrol responded to the March 12 crash but did not notify the California Department of Transportation of the damage as required, the board said.
Click here to read the full article from US News.