No crash test dummy represents average women. What's that mean for safety?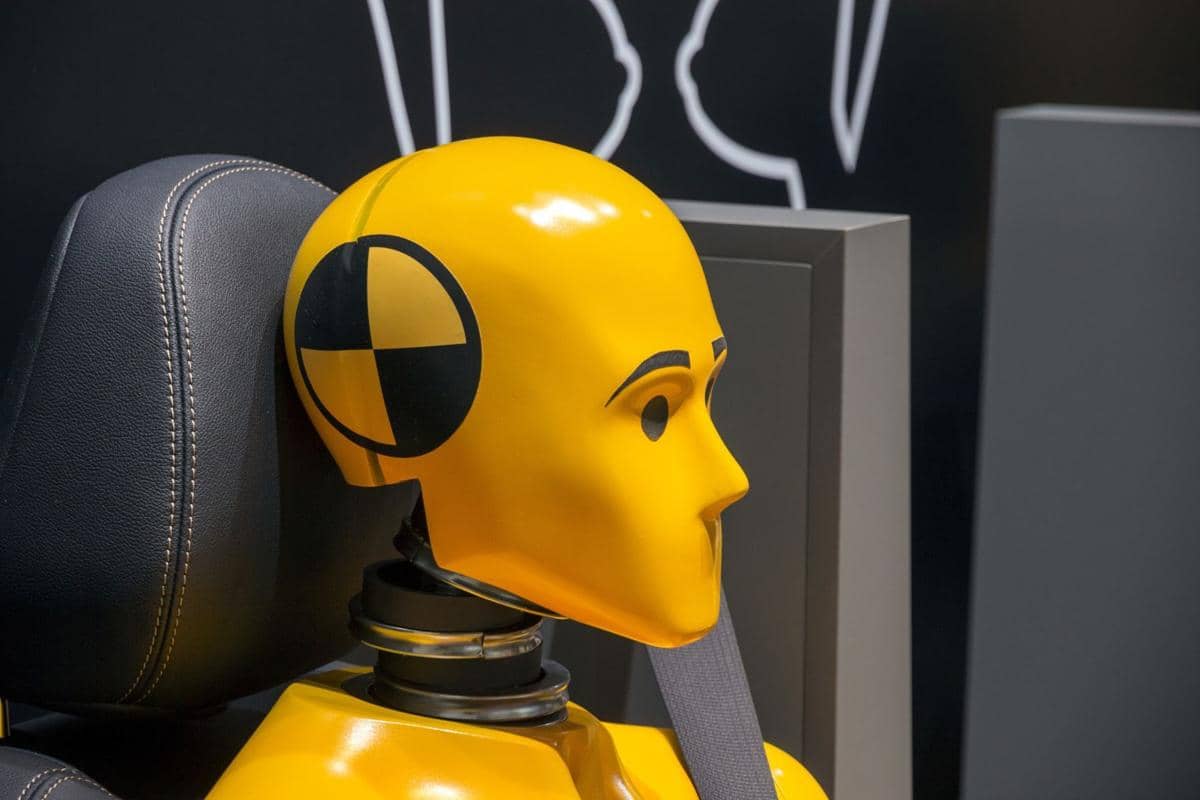 The Center for Auto Safety is the nation's premier independent, member driven, non-profit consumer advocacy organization dedicated to improving vehicle safety, quality, and fuel economy on behalf of all drivers, passengers, and pedestrians.
"What we're seeing in the studies that keep coming out is that the crash protection is not equal, and it should be."-Jason Levine, Executive Director of the Center for Auto Safety
By Riley Beggin
March 19, 2021
WASHINGTON — Women get in fewer car accidents than men. But when they do, they're up to 73% more likely to be injured and 28% more likely to die, according to new data from the Insurance Institute for Highway Safety.
One reason for that might be there is no crash test dummy that represents the average female body used in car safety testing, despite women making up more than half of all licensed U.S. drivers.
"It's completely unacceptable," said Jason Levine, executive director of the Center for Auto Safety. "What we're seeing in the studies that keep coming out is that the crash protection is not equal, and it should be."