NHTSA: More than 400 Kia, Hyundai vehicle fires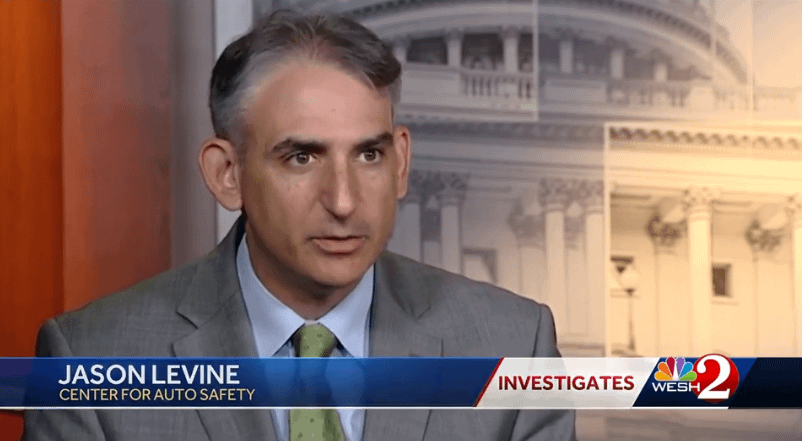 The Center for Auto Safety is the nation's premier independent, member driven, non-profit consumer advocacy organization dedicated to improving vehicle safety, quality, and fuel economy on behalf of all drivers, passengers, and pedestrians.
ORLANDO, Fla. —
A WESH 2 News investigation of vehicle fires now has the government revealing it's received at least 402 complaints of fires in vehicles built by Kia and sister company, Hyundai.
That's according to complaints to the National Highway Traffic Safety Administration (NHTSA) and obtained by WESH 2 News.
While the fires included some instances where the vehicles were involved in collisions, WESH 2 Investigates has been bringing you story after story of spontaneous Kia vehicle fires since late May.
And now, another local driver is sharing her story.
Ronni Rivera of Lakeland recorded with her cellphone her 2016 Kia Sorento SUV just after it burst into flames Sept. 21, 2017. On the video, you can hear her, through tears, saying, "I'm okay, but my car is on fire. Whew! God is good."
She was trembling with fear on the side of the highway…
Click here to read the full article from WESH 2. 
Learn more about Kia and Hyundai non-crash fires.