NHTSA Grants Center for Auto Safety Petition to Investigate Nissan Rogue Automatic Emergency Braking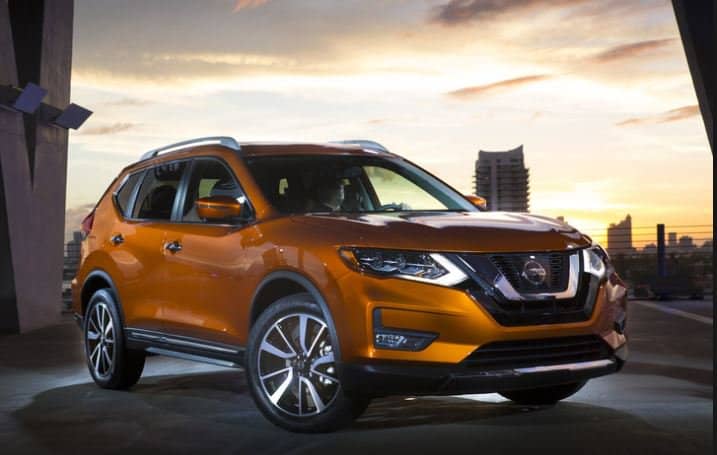 The Center for Auto Safety is the nation's premier independent, member driven, non-profit consumer advocacy organization dedicated to improving vehicle safety, quality, and fuel economy on behalf of all drivers, passengers, and pedestrians.
FOR IMMEDIATE RELEASE
September 12, 2019
Contact: Katherine Pedersen, (202) 328-7700 x406, [email protected]
Statement from Jason Levine, Executive Director, Center for Auto Safety on NHTSA granting the Center's petition to investigate false activation of the 2017-18 Nissan Rogue Automatic Emergency Braking system:
"While we are pleased to see NHTSA finally open a formal investigation based on our petition, this should not delay Nissan taking more seriously the danger the phantom braking defect presents for everyone on the road. This issue deserves a recall and all Nissan owners must receive a working, permanent remedy as soon as possible.
We would expect NHTSA's investigation move quickly because this is a clear safety issue. Moreover, Nissan's failure to take appropriate action potentially damages consumer confidence that advanced driver assistance systems will work as intended.
Perhaps most disturbing is that in our petition in March of 2019 we cited 87 complaints of false AEB activation while today we learn there were almost 10 times that number of complaints. In fact, NHTSA's opening memo for PE19-010 reveals over 800 complaints as well as crashes and injuries, demonstrating just how widespread this problem has become. The evidence is now clear – Nissan should act to ensure that this condition is resolved and ensure that owners have access to a safety remedy for the lifetime of the vehicle, rather than simply under the terms of the express warranty. The time for a recall is now."
PE19-010 Opening Memo
To learn more about this issue, visit our Automatic Braking issue page.