NHTSA finalizes rule allowing adaptive driving beam headlights on new vehicles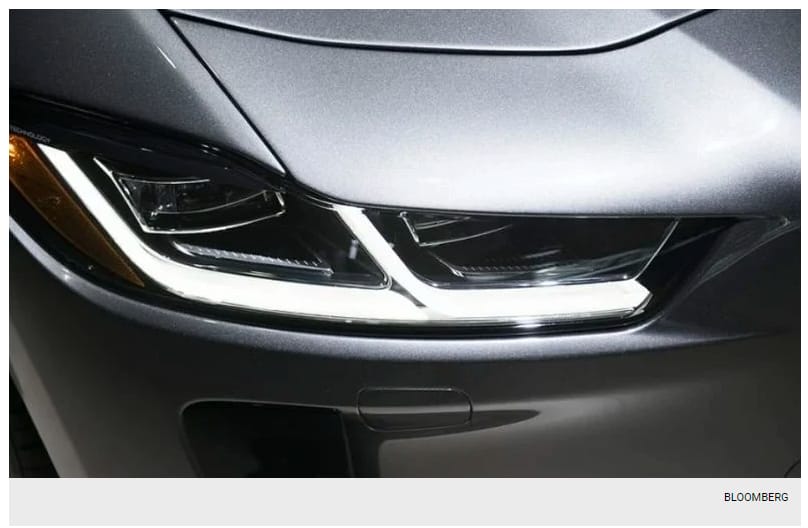 The Center for Auto Safety is the nation's premier independent, member driven, non-profit consumer advocacy organization dedicated to improving vehicle safety, quality, and fuel economy on behalf of all drivers, passengers, and pedestrians.
"While it is encouraging to see NHTSA issuing a regulation allowing advanced driving beam, it should be pointed out that the U.S. has lagged far behind other countries in the introduction of this technology," Michael Brooks, acting executive director of the Center for Auto Safety, said.
By Audrey Laforest
February 15, 2022
NHTSA on Tuesday said it has finalized a rule allowing automakers to install adaptive driving beam headlights on new vehicles in response to a 2013 petition by Toyota Motor North America.
The rule — signed Feb. 1 by Deputy Administrator Steven Cliff — satisfies a requirement in the bipartisan infrastructure law passed by Congress last year.
The law directs the agency to issue a final rule within two years amending Federal Motor Vehicle Safety Standard 108, which regulates automotive lighting, signaling and reflective devices, by including performance-based standards for vehicle headlight systems and allowing adaptive driving beam headlights.
Click here to view the full story from Automotive News.