New federal backup camera rule honors LI boy's tragic death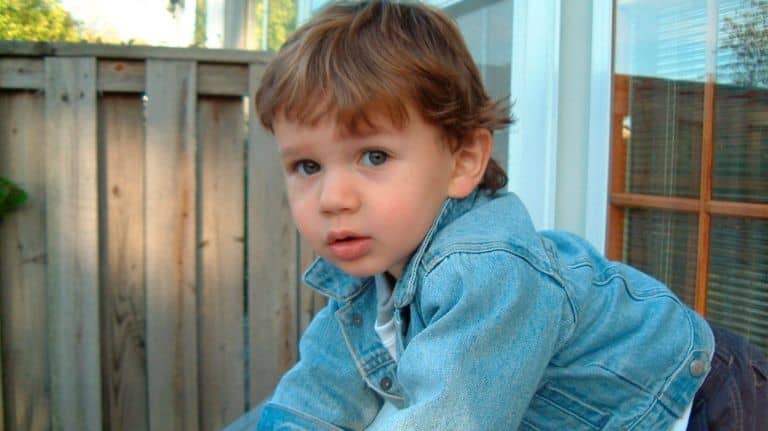 The Center for Auto Safety is the nation's premier independent, member driven, non-profit consumer advocacy organization dedicated to improving vehicle safety, quality, and fuel economy on behalf of all drivers, passengers, and pedestrians.
Driving over a bump. That's what it felt like to the Syosset father when he accidentally backed up his car over his 2-year-old son, killing him.
Greg Gulbransen has spent the past 15 years trying to make up for that day, advocating for backup cameras in all new vehicles. He has spoken before Congress, joined a lawsuit and recounted his heart-wrenching story time and again.
On Tuesday, a new federal rule, named for his son Cameron, went into effect, making backup cameras standard equipment in all new cars. "It's been a long, long fight, but we're going to save a lot of lives," said Gulbransen, 55, a pediatrician. "I was able to take my grief and transform it into policy change."
The rule requires all vehicles under 10,000 pounds, including buses and trucks, to come equipped with rear-visibility technology, according to the National Highway Traffic Safety Administration.
Car safety advocates heralded the move. "This is long overdue. The technology has been around for 10 years," said Jason Levine, executive director for the Washington-based Center for Auto Safety.
Click here to read the full article from Newsday.