New Center for Auto Safety director to continue focus on collision repair issues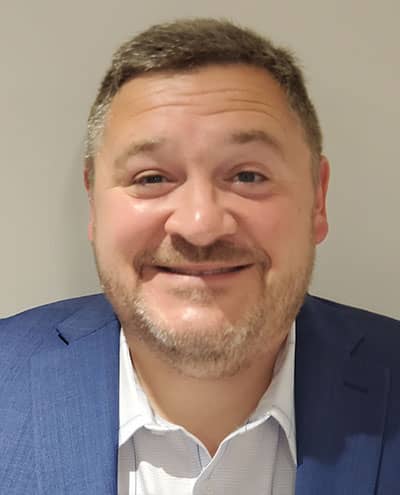 The Center for Auto Safety is the nation's premier independent, member driven, non-profit consumer advocacy organization dedicated to improving vehicle safety, quality, and fuel economy on behalf of all drivers, passengers, and pedestrians.
By Lurah Lowery
September 16, 2022
"The Center will continue to support right-to-repair efforts to push back on anti-competitive behavior by OEMs. We are also closely monitoring new vehicle crash avoidance and driving assistance systems, which present a new set of challenges for collision repair."
The Center for Auto Safety has named longtime staffer, Michael Brooks, as its new executive director who told Repairer Driven News that he and the center staff will "continue to focus on several issues impacting the collision repair sector."
Brooks began his career at the Center in September 2000. During his tenure, he has served as staff attorney, chief counsel, chief operating officer, and most recently acting executive director. He held the temporary position from Jan. 1 of this year through Sept. 14 and began as the permanent director on Thursday. Brooks succeeds Jason Levine, who left in January to head up the U.S. Consumer Product Safety Commission after serving four years as the Center's director.
Click here to view the full story from Repairer Driven News.