'My car's on fire': Drivers fear for their safety as years-long recall rollout drags on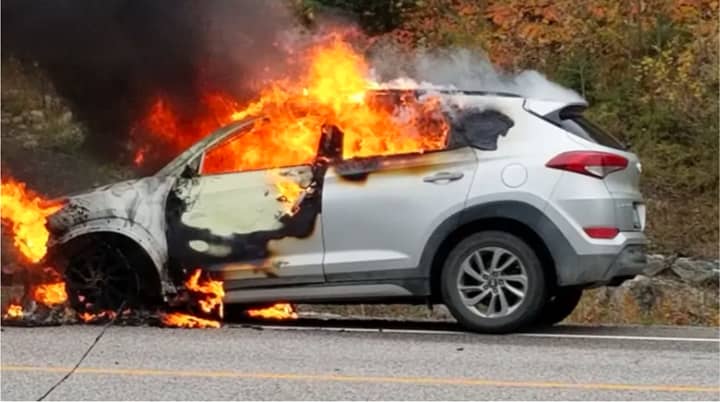 The Center for Auto Safety is the nation's premier independent, member driven, non-profit consumer advocacy organization dedicated to improving vehicle safety, quality, and fuel economy on behalf of all drivers, passengers, and pedestrians.
"It's not even a question of whether it works or not, it's a question of what is it designed to do? And what it's not designed to do is prevent the fire," said Jason Levine.
February 19, 2021
By Katie Pedersen, Rosa Marchitelli, Greg Sadler
Hyundai and Kia drivers say they fear getting behind the wheel of their own cars — with the risk of engine fires and failures hanging over their heads.
The recalls on millions of these vehicles have dragged on for years — starting in 2015 with more models and years still being added.
Now, a joint Marketplace and Go Public investigation exposes flaws in the Canadian recall system — one that relies largely on automakers to identify and address their own safety issues — that allows that to happen.
Each recall names very specific models and years, often excluding cars with the exact same engine, only to add those vehicles and others months or years later.
CBC producers interviewed drivers with sudden engine failures and fires, yet their Hyundai and Kia models were not on any recall list. Some of those interviewed said their car engines died or caught fire without warning, even after an early detection system meant to warn drivers about a possible fire or engine failure was installed.