Mother who watched son burn to death in SUV fire joins calls for answers from Kia, Hyundai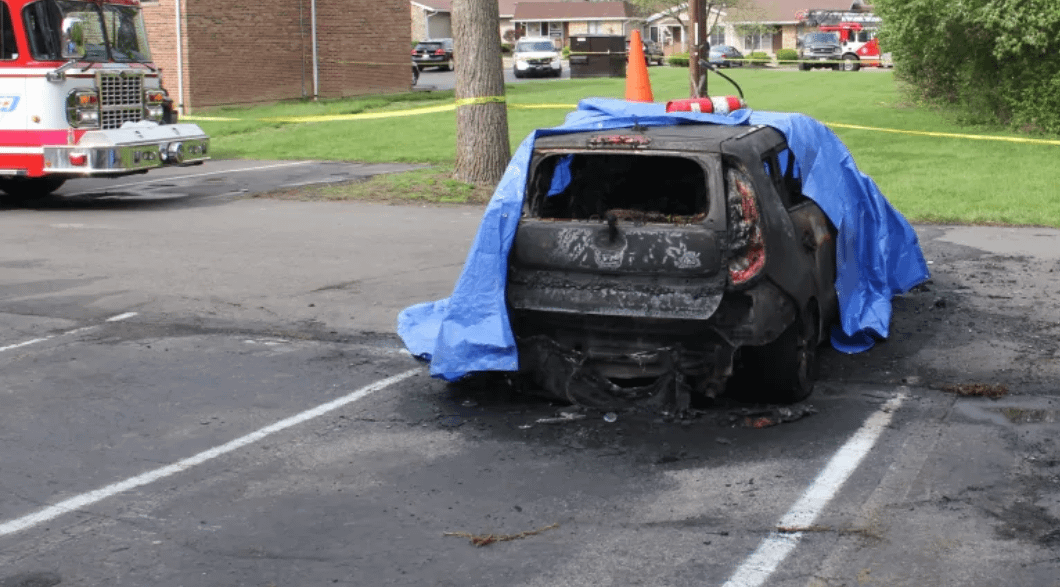 The Center for Auto Safety is the nation's premier independent, member driven, non-profit consumer advocacy organization dedicated to improving vehicle safety, quality, and fuel economy on behalf of all drivers, passengers, and pedestrians.
"We now have multiple years of reports of these catastrophic engine failures and the very slow reaction from the companies," said Jason Levine, executive director of the Center for Auto Safety, a consumer advocacy group based in Washington, D.C.
When Carol Nash heard screams for help, she rushed out of her apartment in her nightgown and found her SUV burning in the parking lot — but couldn't get close enough to save her son, sitting in the driver's seat.
"I could not do anything except stand there and watch him die," Nash told Go Public.
Keith Nash, 48, burned to death on April 19, 2017, in his mother's 2014 Kia Soul while the vehicle was parked outside her low-rise apartment building in Cincinnati, Ohio.
His mother says Kia has never contacted her to explain what happened.
She was devastated when she learned the company issued a recall for the SUV for a potential fire risk in February — two years after her son died.
"I suffer on a daily basis with this because I have no answers," she said. 
Click here to read the full article from the CBC