Mother demands answers after Hyundai SUV bursts into flames, nearly burns down her Lakeland home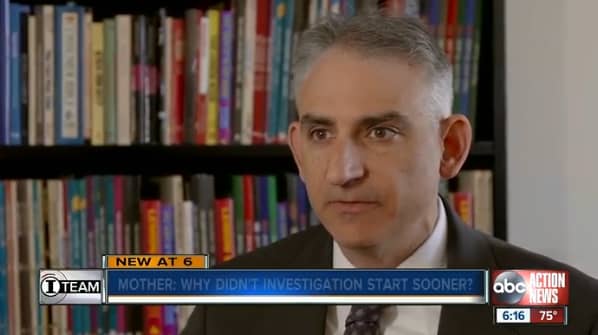 The Center for Auto Safety is the nation's premier independent, member driven, non-profit consumer advocacy organization dedicated to improving vehicle safety, quality, and fuel economy on behalf of all drivers, passengers, and pedestrians.
Jason Levine of watchdog group the Center for Auto Safety said he also wants to know why the federal government waited nearly a year to open an investigation.
"We were surprised to see it take this long over the seriousness of the defect," said Levine.
A Lakeland woman – whose Hyundai SUV burst into flames and nearly burned down her house as she and her son slept inside – is demanding to know why the federal government took so long to open an investigation into thousands of similar fires in Kia and Hyundai vehicles.
Kym Borden said she'd never heard of an issue with Hyundais catching on fire until hers did.
"Honestly it pisses me off. I could have lost everything," said Borden.
The National Highway Transportation Safety Administration – the federal government's top highway safety agency – last week opened two new investigations into fires involving Hyundai and Kia vehicles after receiving complaints of more than 3,000 fires and more than 100 injuries…
Click here to read the full article from ABC Action News.