More Interested In Safety Than Moon Roofs Or Cup Holders? Check Out The Car Book's 'Best Bets'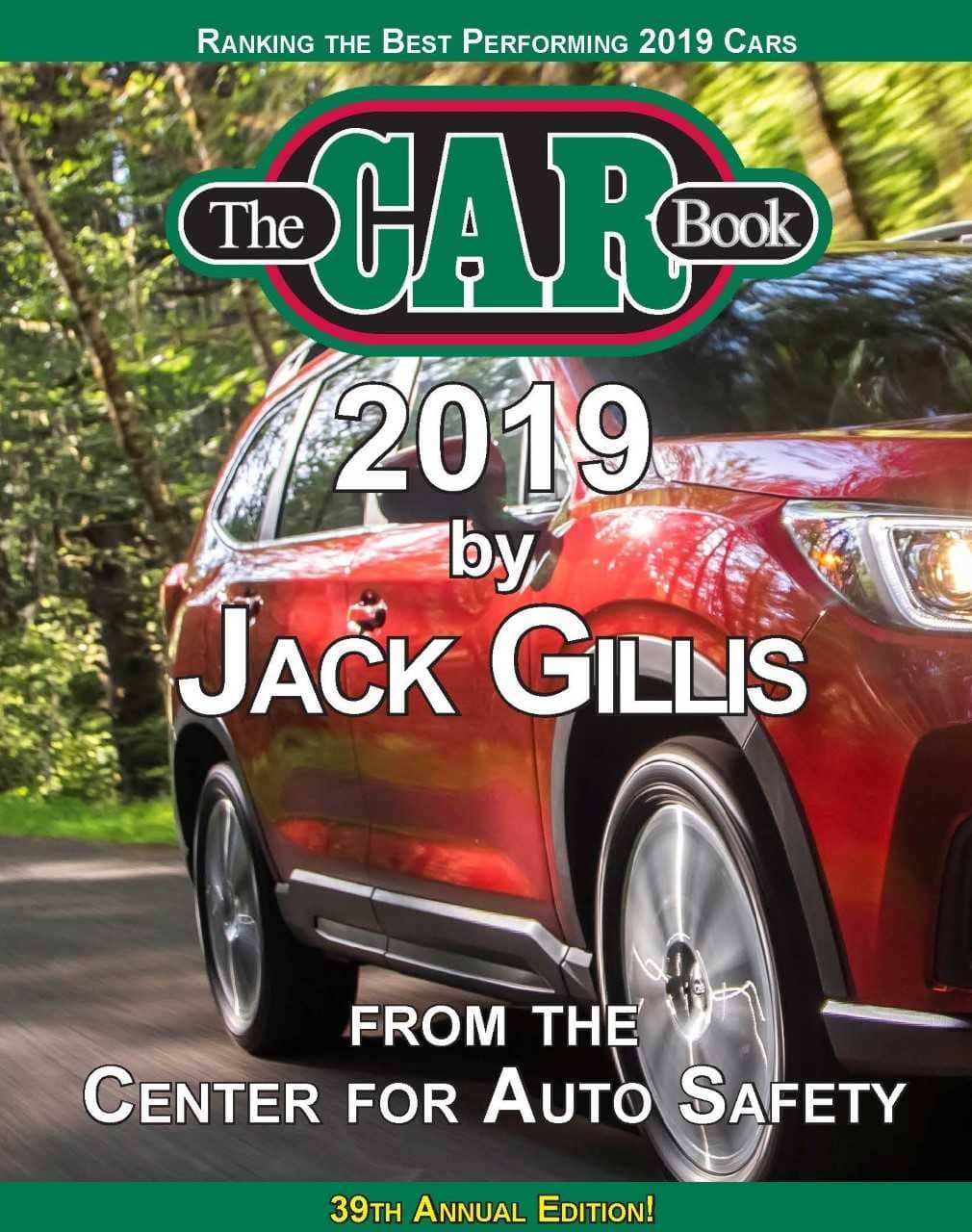 The Center for Auto Safety is the nation's premier independent, member driven, non-profit consumer advocacy organization dedicated to improving vehicle safety, quality, and fuel economy on behalf of all drivers, passengers, and pedestrians.
The Car Book "has grown and matured over these almost 4 decades, becoming a more complete, richer, and user-friendly resource for new car buyers who are more interested in safety than moon roofs or cup holders," Jason Levine, the center's executive director, said in a statement.
A newly published consumer guide aims to help car buyers make safe and smart choices.
The Car Book's Best Bets for 2019, which ranks the "best" vehicles in America, was released on Friday by Jack Gillis and the Center for Auto Safety, a nonprofit consumer advocacy organization founded by Consumers Union and Ralph Nader.
The guide includes in-depth ratings for new models in each vehicle category: crash test ratings; comparative complaint ratings; crash test ratings; rollover ratings; maintenance costs; lemon ratings; fuel economy ratings; insurance costs; reliability ratings; and insights into safety and luxury add-ons.
"For 39 years, my goal with The Car Book has been to provide all the information consumers need to make an informed, safe and reliable vehicle purchase," Mr. Gillis, a consumer advocate and auto safety expert, said in a statement. "Perhaps most importantly, the information and ratings are totally unbiased and advertising free."
Mr. Gillis and the Center for Auto Safety have collaborated to produce The Car Book yearly since 1981. In addition to the traditional print edition, this year the guide is available online for the first time.
Read the full article at Forbes.com