Millions still haven't had airbags swapped out in Takata recall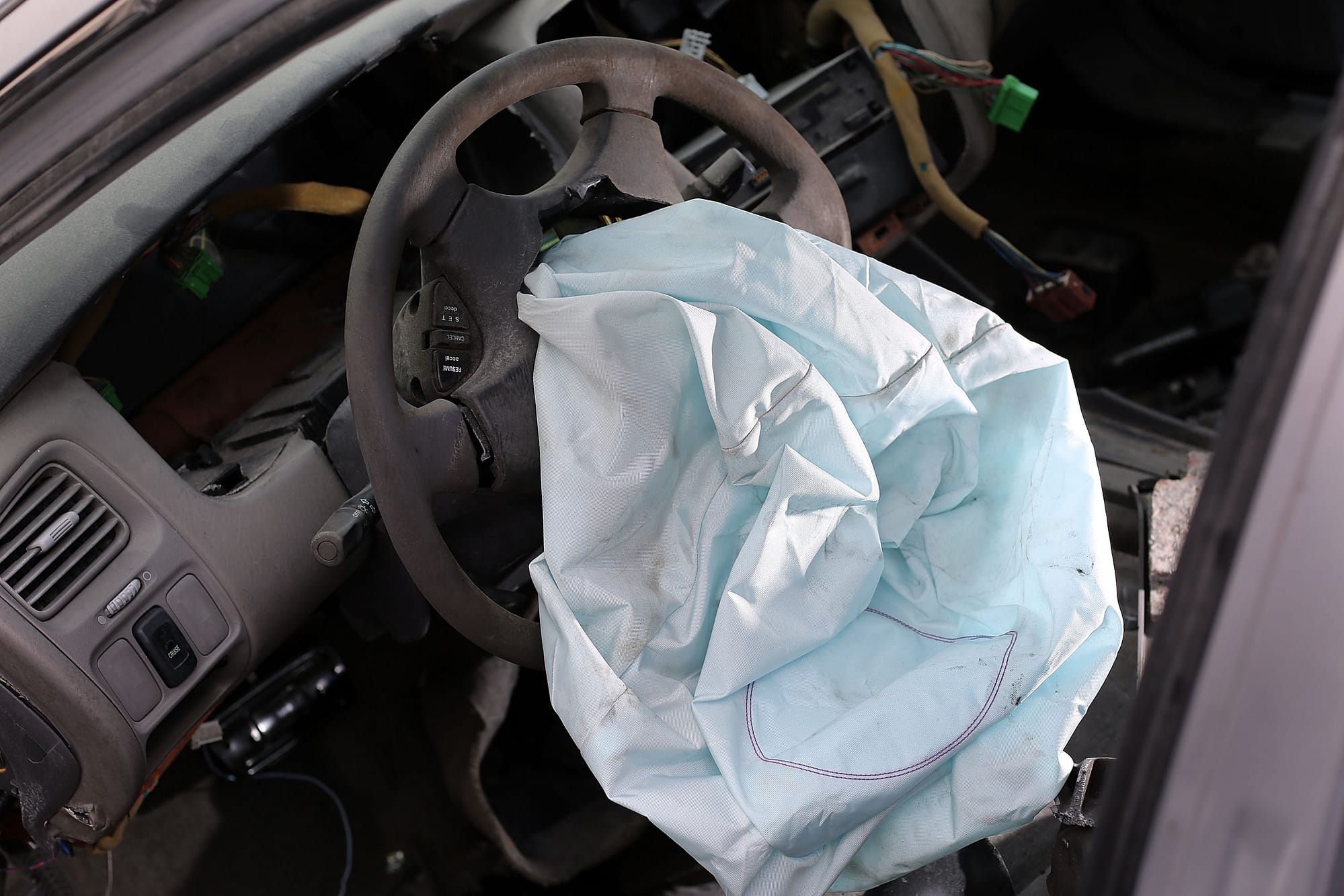 The Center for Auto Safety is the nation's premier independent, member driven, non-profit consumer advocacy organization dedicated to improving vehicle safety, quality, and fuel economy on behalf of all drivers, passengers, and pedestrians.
MANCHESTER, N.H. —
Despite numerous deaths and injuries, millions of drivers have not had their Takata airbags swapped out as part of the largest recall ever issued.
Since 2008, more than 37 million vehicles, with 50 million airbags, have been subject to the Takata airbag recall. But only a fraction of car owners have acted, with nearly 60 percent of inflators untouched.
"At this point in the U.S., there have been at least 15 people killed and over 180 people injured in relation to rupturing Takata airbag inflators," Chris Martin, of American Honda Motor Co., said.
Mike Alton, who has worked on cars for 35 years, said he's never seen a recall this large.
"Basically, people are driving around with ticking time bombs," Alton said. "Inside this is full of an explosive powder, ammonium nitrate or some other type of powder. The manufacturers use different stuff. And it's ready to go. It's got an electro-connection in the back and when power and ground is applied to this, it actually ignites it, just like a model rocket igniter or maybe the igniter on your gas grill," Alton said.
Click here to read the full article from WMUR.