Millions of recalled cars still may be on the road with unfixed issues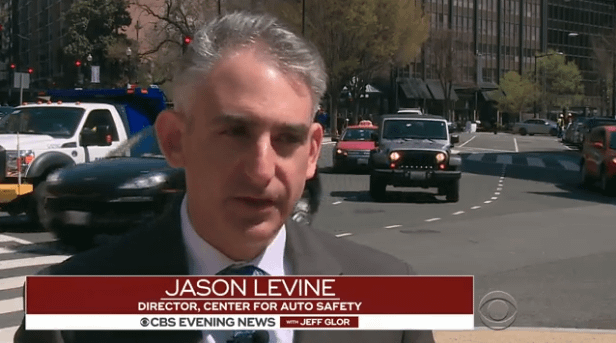 The Center for Auto Safety is the nation's premier independent, member driven, non-profit consumer advocacy organization dedicated to improving vehicle safety, quality, and fuel economy on behalf of all drivers, passengers, and pedestrians.
WASHINGTON — There are new questions about a tragic accident Indiana last month when a 24-year-old man died after pulling his 3-year-old daughter from a car that rolled into frigid pond. Now we're learning that type of car had a recall for a defect that could cause it roll away, even if the driver put it in park.
Even though he couldn't swim, Anthony Burgess raced into the water and freed his daughter Amina from a sinking 2008 Pontiac G6. Burgess had left the car running when he got out to see a friend.  
"She said, 'My daddy got me out of the water but he couldn't get out,'" said Kelly Jordan, a relative. "That was something that she said."
The investigation is ongoing, but police are looking into the possibility the little girl somehow shifted the car out of park, which should have required a foot on the brake…
Click here to read the full article from CBS News.