Millions of Kia and Hyundai vehicles recalled due to potential fire danger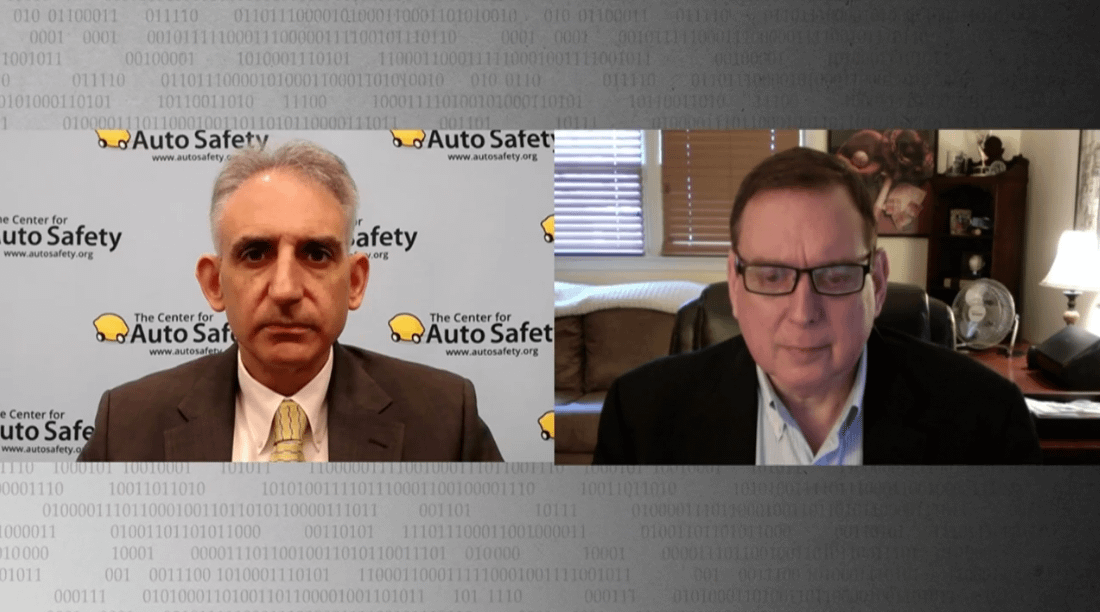 The Center for Auto Safety is the nation's premier independent, member driven, non-profit consumer advocacy organization dedicated to improving vehicle safety, quality, and fuel economy on behalf of all drivers, passengers, and pedestrians.
"You're talking about almost 7 million vehicles recalled for fire risk. That's too many."
By 12 News Staff
May 12, 2021
Nearly 7 million Kias and Hyundais have now been recalled because of the potential for non-crash fires, including nearly 1 million this year alone. And with multiple defects linked to the fires, auto safety advocates tell Kane In Your Corner they're unsure how soon the problem can be brought under control.
Tiffany Martin remembers the day her 2013 Kia Soul caught fire as she drove to visit her mother in Pennsylvania with her daughter asleep in the back seat.
"One minute there was some black smoke coming and we started to see a little orange and the next, it was gone," Tom Santer recalls.