'Melting' car dashboards set off consumer complaints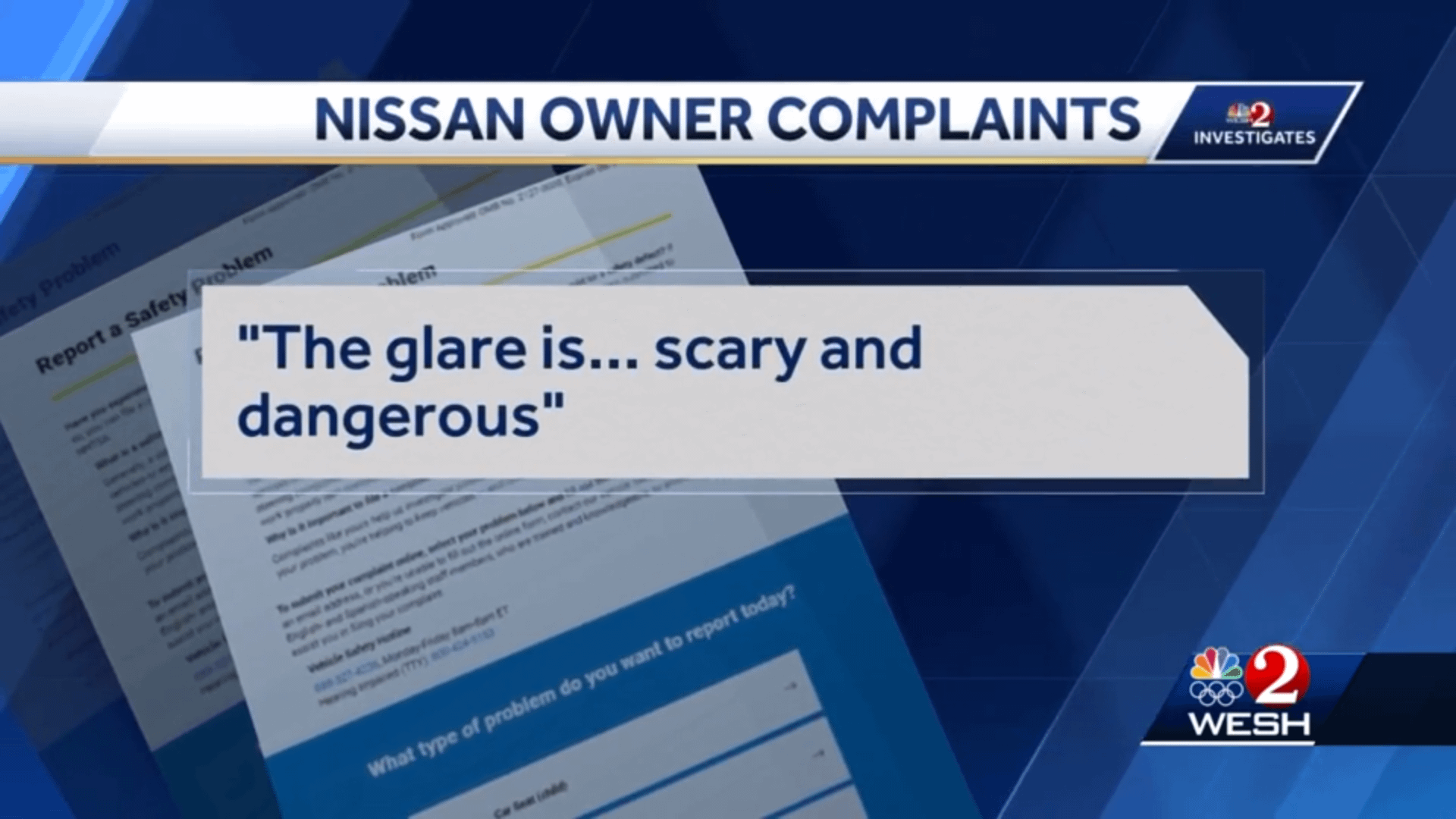 The Center for Auto Safety is the nation's premier independent, member driven, non-profit consumer advocacy organization dedicated to improving vehicle safety, quality, and fuel economy on behalf of all drivers, passengers, and pedestrians.
"It creates a potential safety hazard, and we think it needs to be addressed," said Jason Levine, who heads the Center for Auto Safety. "There needs to be an investigation. If Nissan doesn't know, then they need help to figure it out. And if they do know, they need help to make sure they get it fixed."
By Greg Fox
November 5, 2021
A dangerous defect on some Nissan model cars could put your life at risk on the road.
Debra Sher is one of a number of Nissan owners who say their car's dashboard has suddenly caused a sharp glare and sticky mess.
So far, the Center for Auto Safety, a consumer advocacy nonprofit group, has received 1,011 complaints about melting dashboards. Most involve the Nissan Altima. Nearly half of all complaints are from vehicle owners in the Sunshine State.
Click here to view the full story from WESH Channel 2 News, Orlando.