Mass. 'Literally Wasn't Opening The Mail': How The RMV Process Is Supposed To Work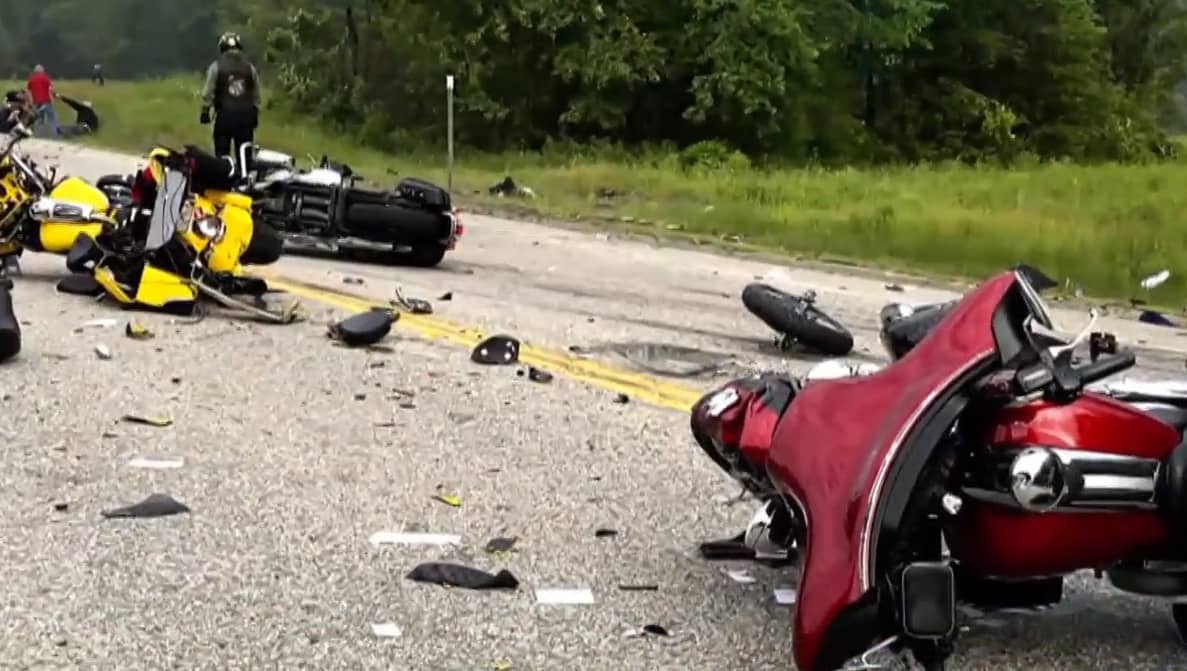 The Center for Auto Safety is the nation's premier independent, member driven, non-profit consumer advocacy organization dedicated to improving vehicle safety, quality, and fuel economy on behalf of all drivers, passengers, and pedestrians.
What is particularly shocking, in this instance, is that Massachusetts literally wasn't opening the mail, and is the only state in the union that has not agreed to join in either the driver's license compact, or have a regular system for sharing this information with those other few states that have chosen not to participate in the driver's license compact.
July 17, 2019
The review system for driver violations at the Massachusetts Registry of Motor Vehicles is broken. After more than a year's worth of unopened paper violations from other states were found, more than 1,600 drivers are just now having the law catch up with them.
This came to light after a West Springfield driver with a very spotty record was charged with killing seven motorcyclists in New Hampshire last month.
Beacon Hill lawmakers on the Joint Committee on Transportation have scheduled a RMV oversight hearing for next Monday.
It's not just that the system in Massachusetts for processing complaints from other states failed. The state has also failed to alert other states of violations that take place in Massachusetts.
For context on this, Jason Levine joins us from the Center for Auto Safety, a national advocacy group, to explain how the notification process is actually supposed to work.
Click here to listen to the interview from New England Public Radio